Chris Landrum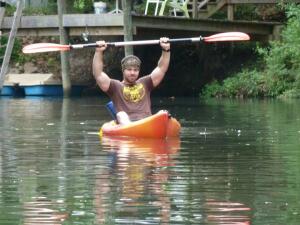 Chris is originally from Birmingham and attended Clay-Chalkville High School. While running on the track and field team he decided to continue his career in college and moved to Mobile to attend the University of South Alabama. While at USA he discovered how much he truly hated the humidity. After suffering an injury, he received the opportunity to get involved in an assistant coaching position for Murphy High School's track team. Through coaching he saw the importance and need to help others see what they are capable of through setting goals and applying themselves. Years later, after graduating from college, he got involved in endurance sports and, after his first Duathlon, he was hooked. Chris now mostly enjoys swimming, biking, running and just about any activity outside. What he has enjoyed the most is what these sports have shown him about himself and the incredible people that he has met along the way. He is most looking forward to investing his time into others and helping them to achieve their goals.

Kylie Hudson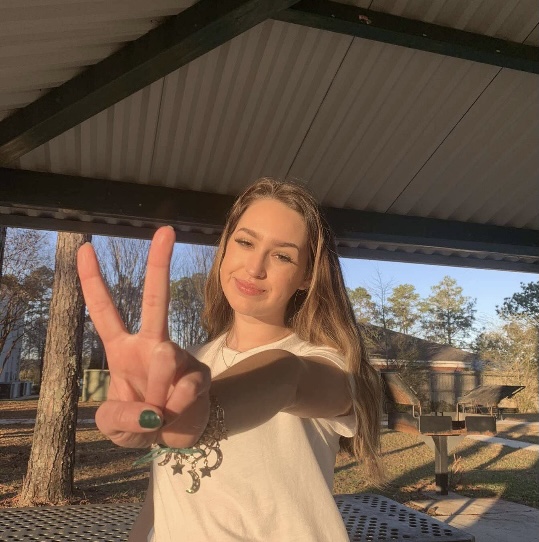 Kylie is a student at the University of South Alabama, where she is a pre-nursing major. Originally from Mobile, Kylie has worked at Fleet Feet Mobile since March 2018. She enjoys gardening, bowling and hanging out with friends and family. Kylie ultimately wants to become a nurse practitioner and live in a farmhouse with lots of chickens.
Olivia Freeman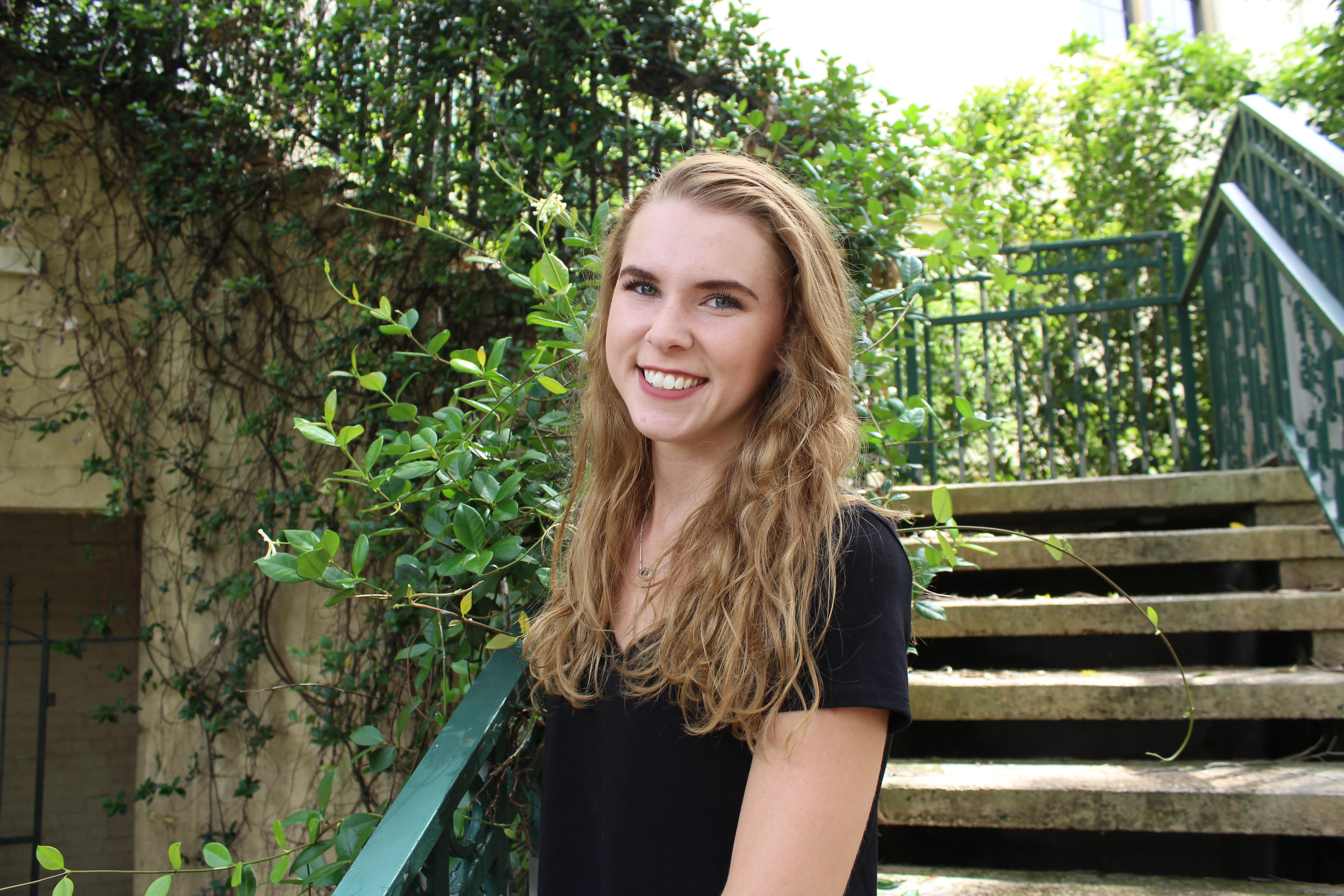 Olivia was born and raised in Mobile and attended Baker High School. She has been working at Fleet Feet since early 2019. Olivia has bene running for as long as she can remember. She ran competitively for Baker for her last few years of high school. Her love of the sport led her to Spring Hill College where she currently runs cross country and track. Her passion for helping others and finding solutions to issues has inspired her to persue a career in nursing. Olivia also enjoys attending football games, trips to the beach, and spending time with family and friends. She looks forward to discovering everything else that this sport has to offer.
Owen Martin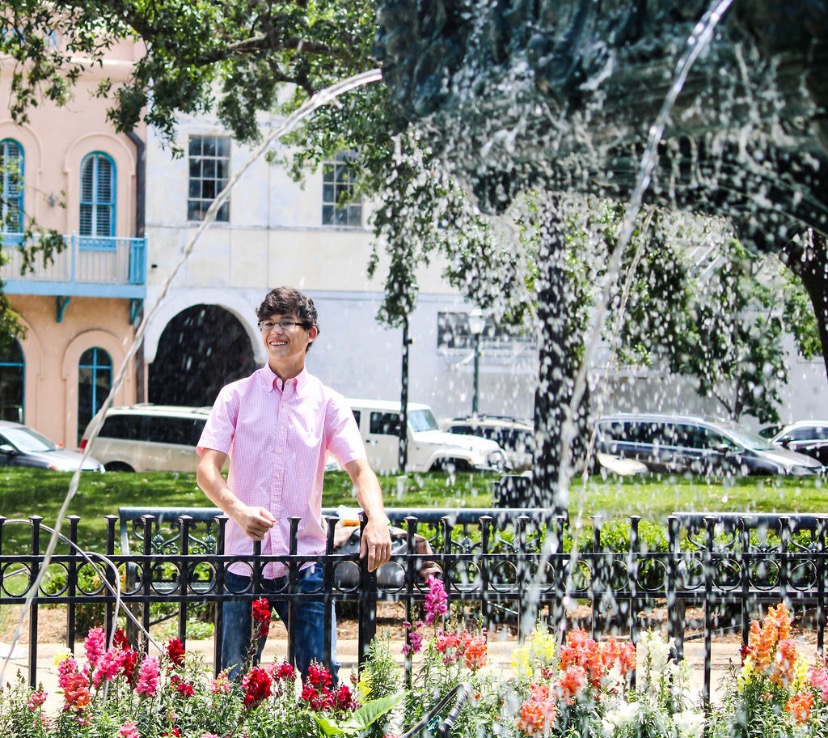 Owen is a recent graduate of UMS-Wright Preparatory School where he attended his full twelve years. He ran Varsity Cross Country for 6 years, played Varsity Soccer for 3 years and made the All-State team his senior year. Owen will soon be going off to Auburn University to study Mechanical Engineering, but will be visiting us during his trips home.


Abigail Baggott


Abby is originally from Arkansas but has lived in Mobile since 2013. Abby has ran Cross Country for 7 years and is currently a senior at Baker High School.
Claire Morgan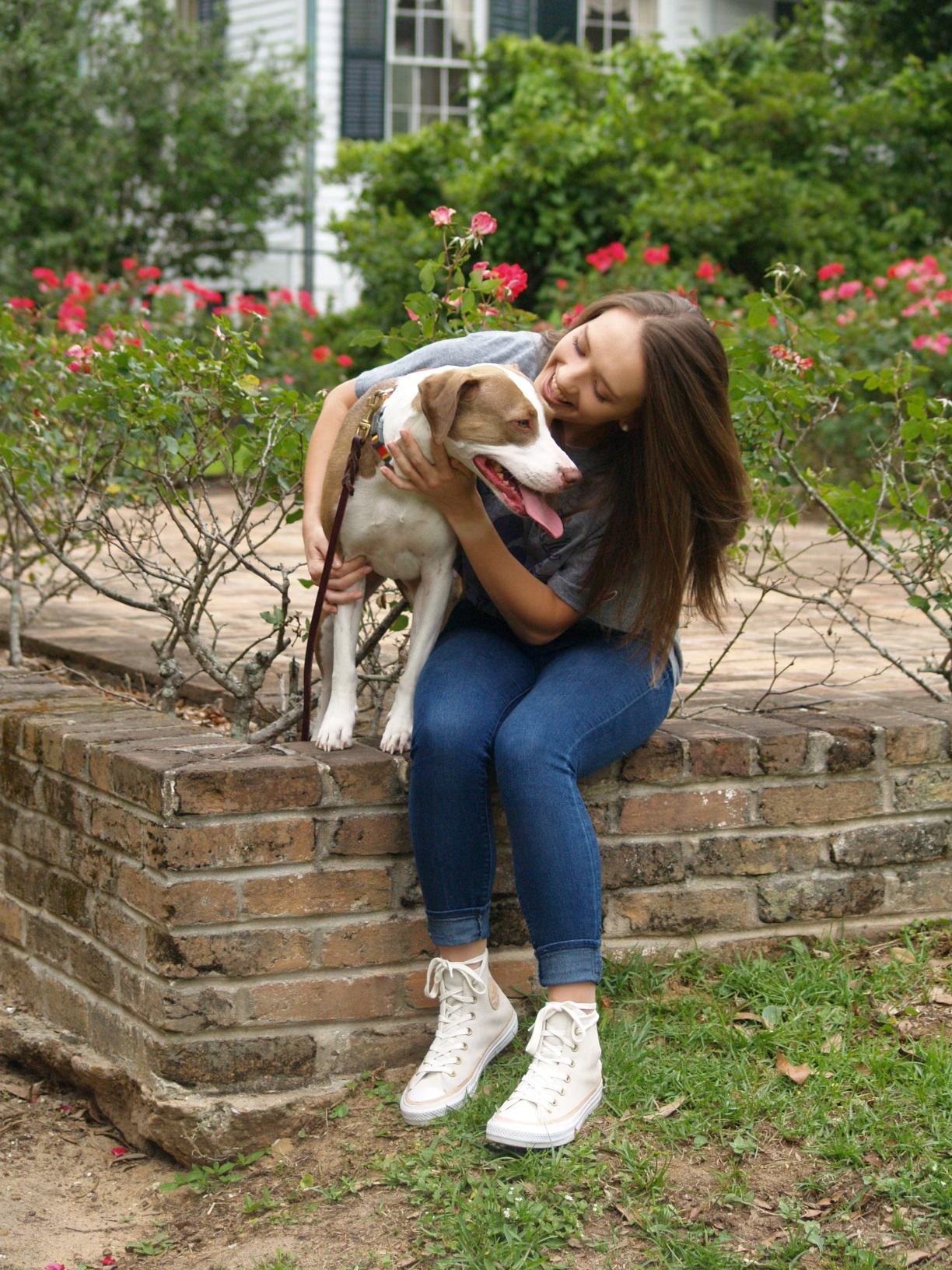 Claire was born and raised here in Mobile. She attended Baker High School where she ran Cross Country for four years and track her last two. She also played Soccer her first two years of high school. Claire now attends Spring Hill College where she is continuing to run Cross Country and Track. She is majoring in Health Science to persue a career in Athletic Training. When not working or running, she enjoys spending time with her friends and family as well as going fishing and going to the beach.

Amy Wilson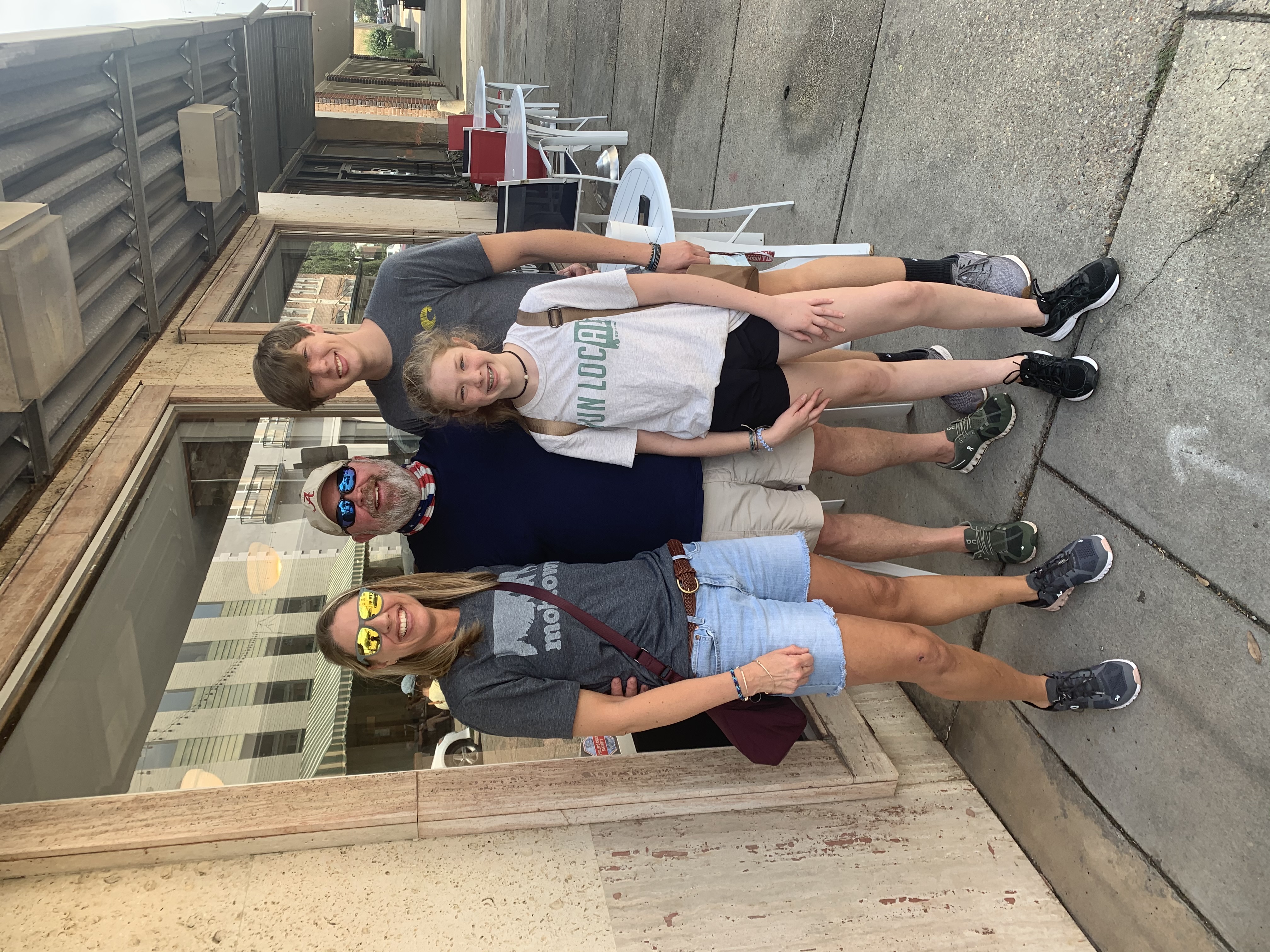 Amy was born in Nashville, TN but considers Mobile her hometown. Amy's family consists of her husband of 21 years, Gene, son Riley (senior in high school, goalkeeper), daughter Millie (7th grade, volleyball player), Jude (black lab) and Lulu (pit bull mix). A graduate of the University of South Alabama with a degree in Marketing, Amy is also a HIIT instructor at Club 4 Fitness. She enjoys running with her friends and spending time with family.