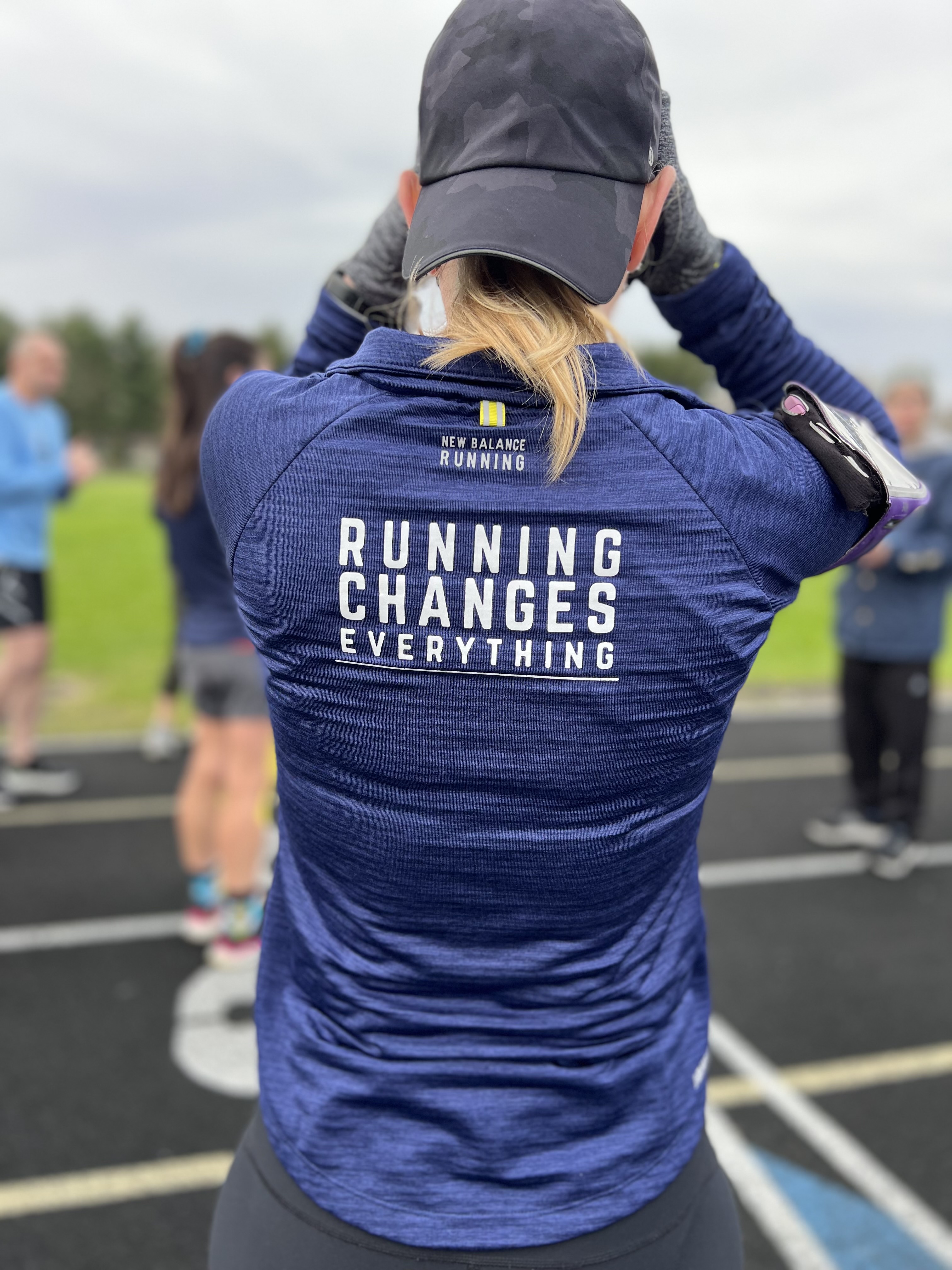 FALL SPEED DEMONS
Training Program
When: August 24, 2023 - October 12, 2023 6:30pm-8:00pm (Thursdays)
Where: a local track
What: Fall Speed Demons
FEE: $50.00
Registration Required: Yes
Age Restrictions: For adults 18 & Up
Limited Space Available: Yes
Register Here!

What can you expect:
Our Fall Speed Demons 2023 is a great way to stay race ready and mix up your weekly running miles while becoming a more well-rounded runner. The program will guide athletes through a training plan that will help you become a faster, more efficient runner. During the Fall Speed Demons, you will not only be coached on how to execute and benefit from a variety of unique track workouts, but also on how to maintain good form when running at a harder intensity. We will even cover topics like ideal hydration, dynamic warm-ups, cool downs, and body maintenance products that supplement faster workouts.