It's the shopping event of the season! Join us Friday-Sunday for special deals on running apparel, select Garmin watches, stocking stuffers, and more!


Step 1: Buy the bag for just $15, so you can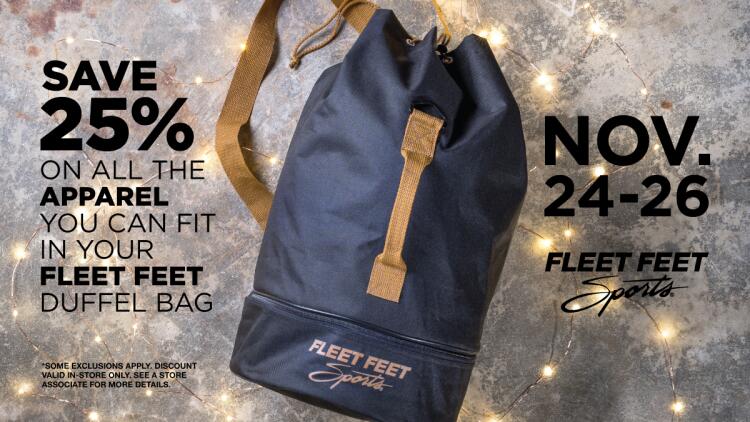 Step 2: Shop 'til you drop! Save 25% on all our winter apparel! Maybe even pick up something for yourself? Like this Weatherproof Brooks Hideout Jacket!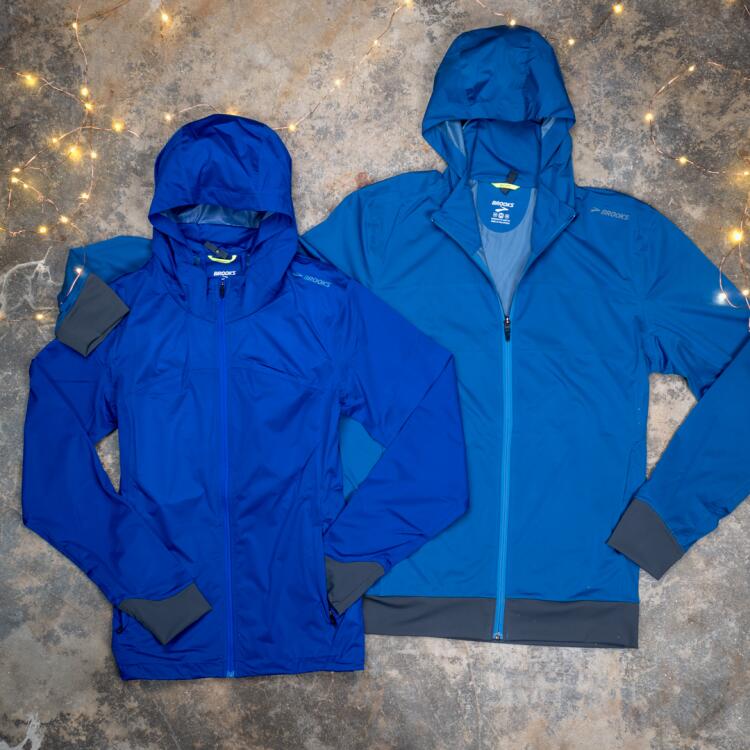 Step 3: Give a Garmin! We'll have a full range of Garmin GPS watches and fitness trackers, all the way from the Vivofit Junior 2 up to the fenix Series!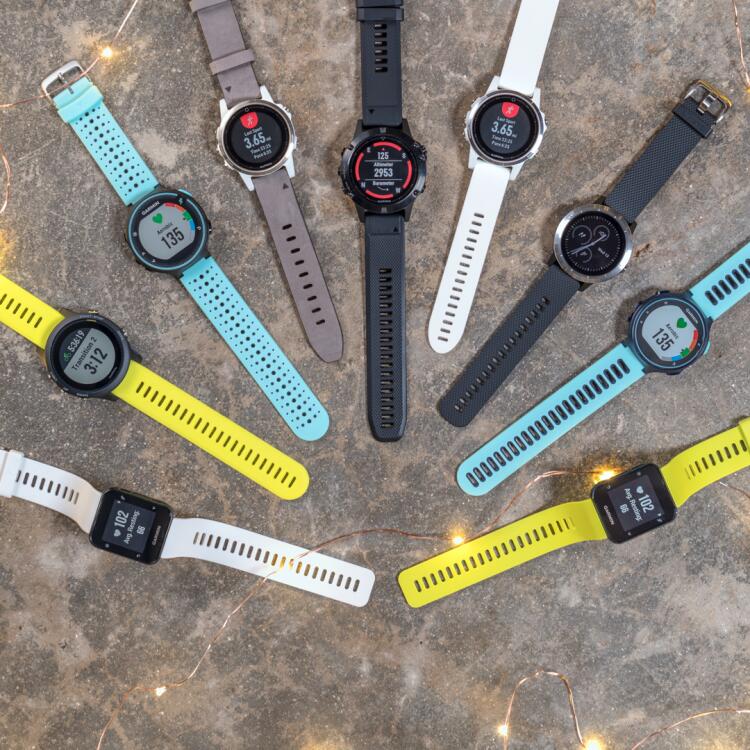 Step 4: Check out Goodr Sunglasses and Remodeez for awesome stocking stuffers!