In-Store Physicians
We work with two amazing physicians.  Dr. Paul Langer DPM of Twin Cities Orthopedics and Dr. Chris Leisz DO of Sister Kenny.  They help us with staff training to assure we are putting top notch fitters on our sales floor. They also offer free injury consults in our store. Link to more information below to schedule your consult.
 Click on the happy runner for where your injury or discomfort is. You will then be directed to the proper doctor.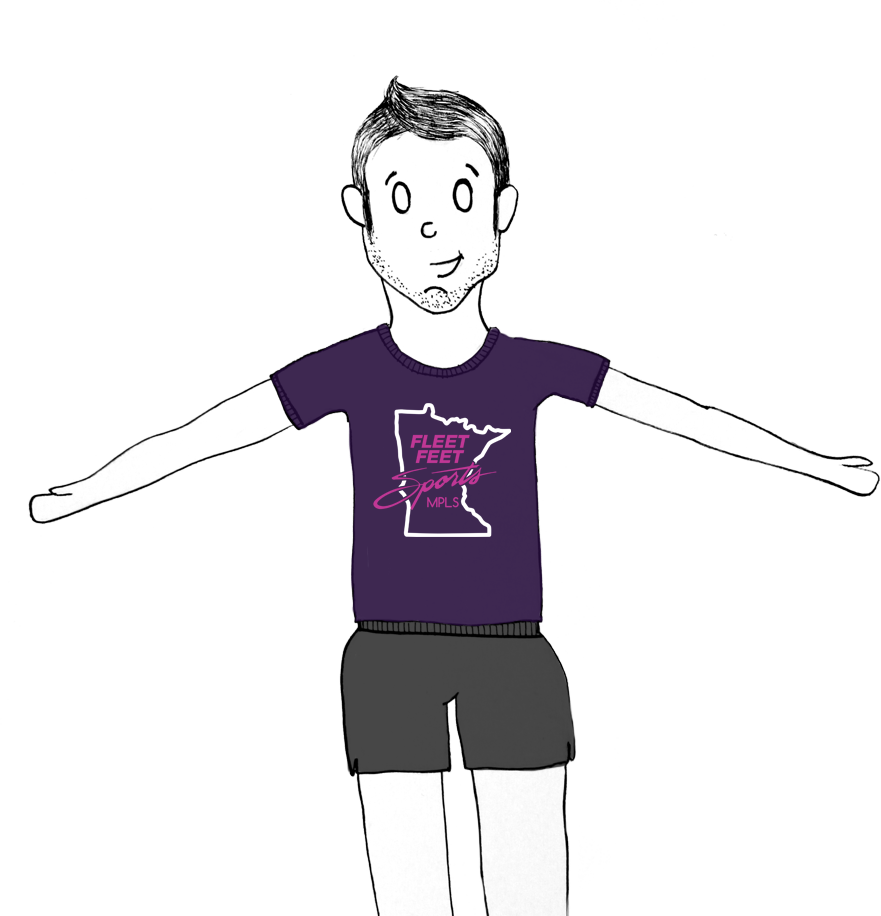 Already know what you are looking for? Schedule your appointment below.