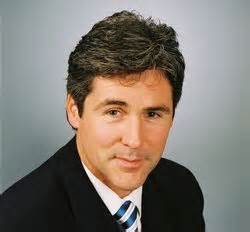 Dr. Paul Langer DPM
Sports Podiatrist, Twin Cities Orthopedics, P.A.
Dr. Langer's passion for endurance sports led him into the field of podiatry. He has run more than 25 marathons and completed an Ironman triathlon. He currently practices with Minnesota Orthopaedic Specialists a division of Twin Cities Orthopaedics and specializes in lower extremity sports medicine and surgery.
He serves as a clinical faculty member at the University of Minnesota Medical School and on the advisory board for the American Running Association. He has lectured extensively on biomechanics, running injuries and running footwear and is the author of Great feet for Life: Footcare Footwear for Healthy Aging.
Dr. Langer offers free injury consults in our store.

Need more than a free consult? Schedule an appointment in clinic 952-456-7216