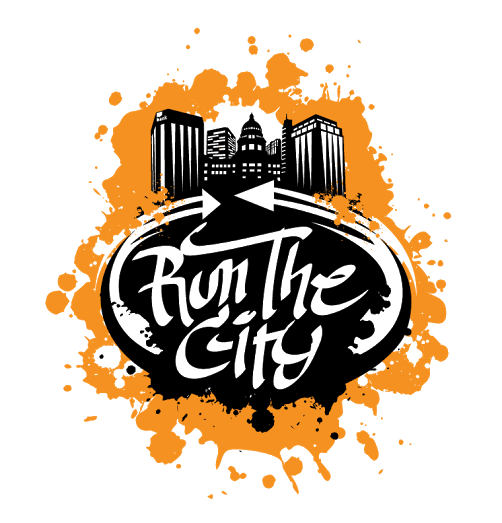 RUN THE CITY! Join us on the last Thursday of each month, March - October, for FREE! 
In our citywide version of the scavenger hunt, you'll run or walk your way through Boise and accumulate raffle tickets for chances to win prizes from our sponsors. At the end, hang out and relax with a drink and take in some tunes. We'll give you a list of checkpoints and let you loose to RUN THE CITY!
The rules are simple:
At 6 pm, a large map featuring around a dozen event checkpoints are revealed.
The course covers Downtown Boise and close-in areas.
Take notes, go to the Fleet Feet Sports Meridian Facebook page or snap pictures of the map. You'll need them to find your way.
Hit as many checkpoints as possible in one hour. How you get there is up to you.
Score raffle tickets at each checkpoint. More tickets equal more chances to win.
Get back by 7:00 pm to enter your tickets in the drawing.
When you're done, have a drink, listen to great music, and meet new friends. 
Location will be announced each month
Run the City takes place from 6:00-8:00 pm. Suggested arrival time is 5:30ish pm.
Parking Park your car, ride your bike, or jog on over.
Contact If you have any questions, please email info@fleetfeetmeridian.com
**Safety– Please obey all traffic laws and be respectful to the local residents and other pedestrians sharing the sidewalks and roadways.**
Now, Let's RUN THIS CITY!!
**Interested in being a sponsor?  Or, do you have a recommendation for a sponsor?  Please email:  info@fleetfeetmeridian.com