The Owyhee Off-Road Challenge was recently held in Adrian, Oregon, which is about an hour from Boise. Fleet Feet Meridian sponsored Aid Station #9 (shown below). The event had four distances for runners and walkers to choose from: 5k, 10k, Half Marathon, and 55k. The friendly volunteers and breathtaking views of the Snake River and Owyhee Valleys made the event even more enjoyable. All proceeds from the event went to help fund a new track for the Adrian community.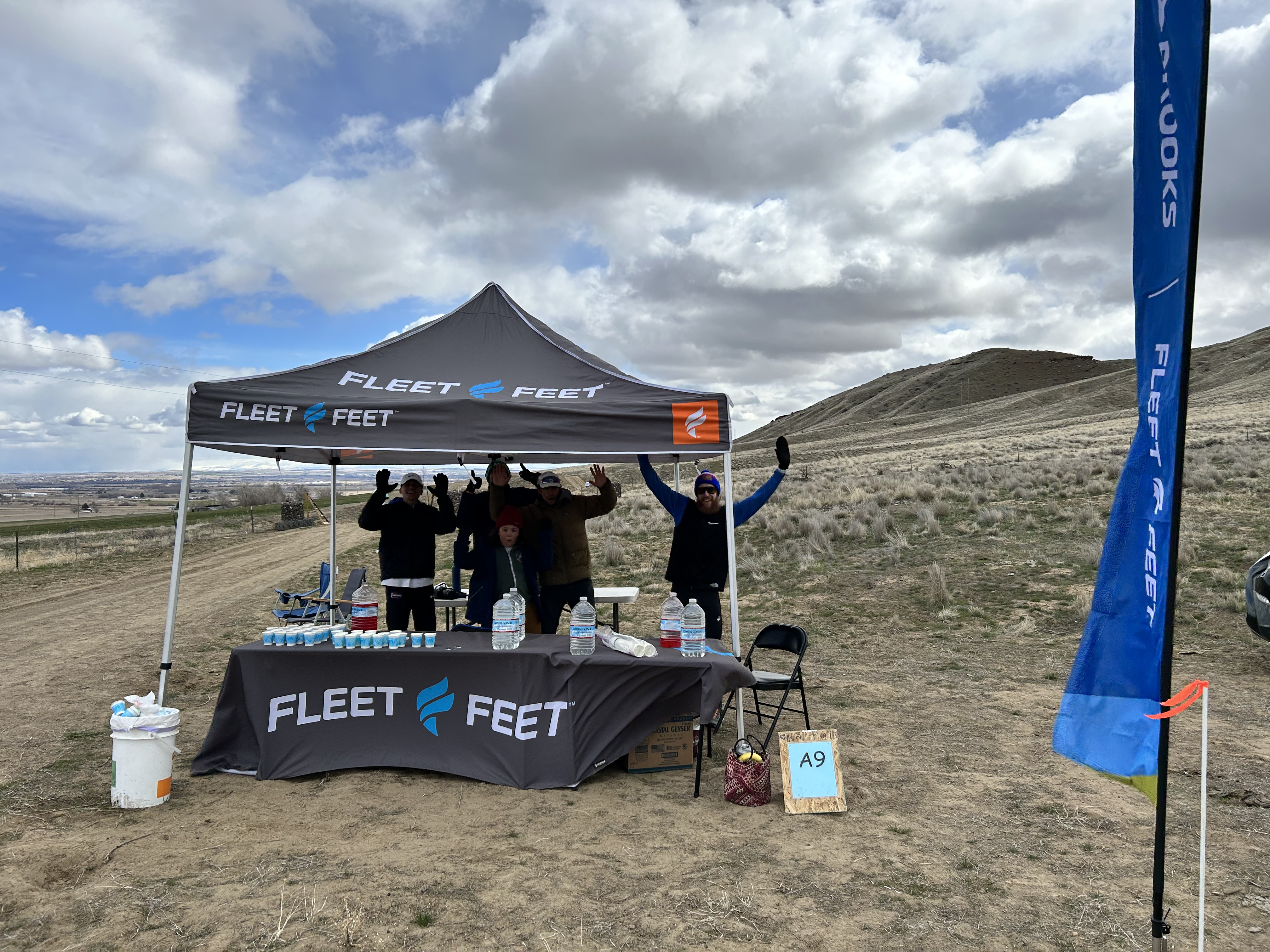 The 55k Men's and Women's category had a total of 27 participants. In the Men's category, local trail runner Anthony Jacobs (pictured below) took first place with a time of 4:25:14. Anthony is coached by our store owner Alex Mimlitz! Justin Alpaugh and William Bentley took second and third place, respectively. Meanwhile, Jessica Barker won the Women's race with a time of 5:34:50. Elizabeth Hingley and Amelia Cuomo took second and third place, respectively.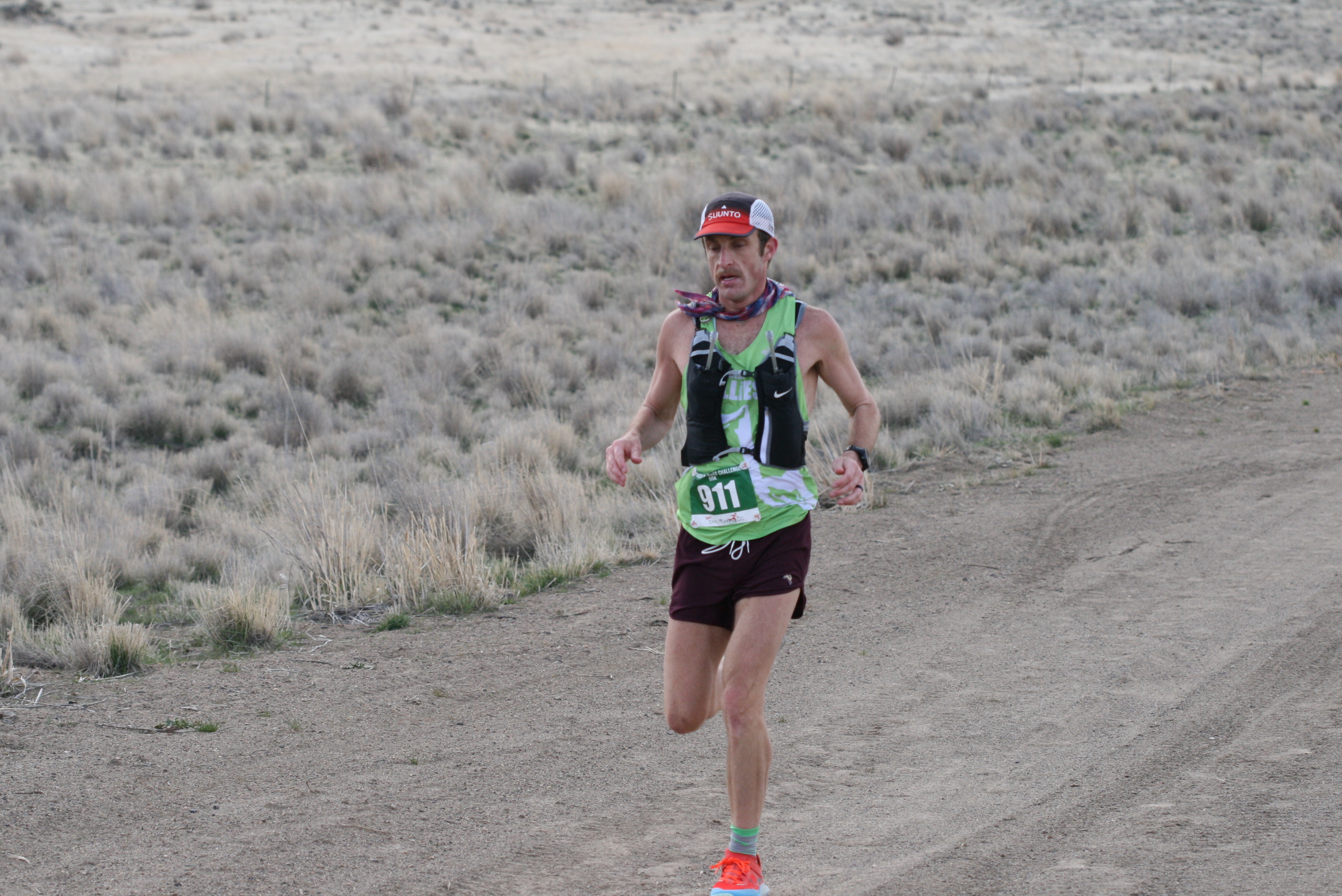 The Half Marathon Women's race had 52 racers. Shout out to one of the Fleet Feet Meridian owners, Megan Lacy (pictured below) won the race with a new CR of 1:26:46, with a pace of 6:37/mile. Emily Gartland finished second, and Megan Doyle finished third. The rest of the racers also put in a great effort to finish the race within the allocated time.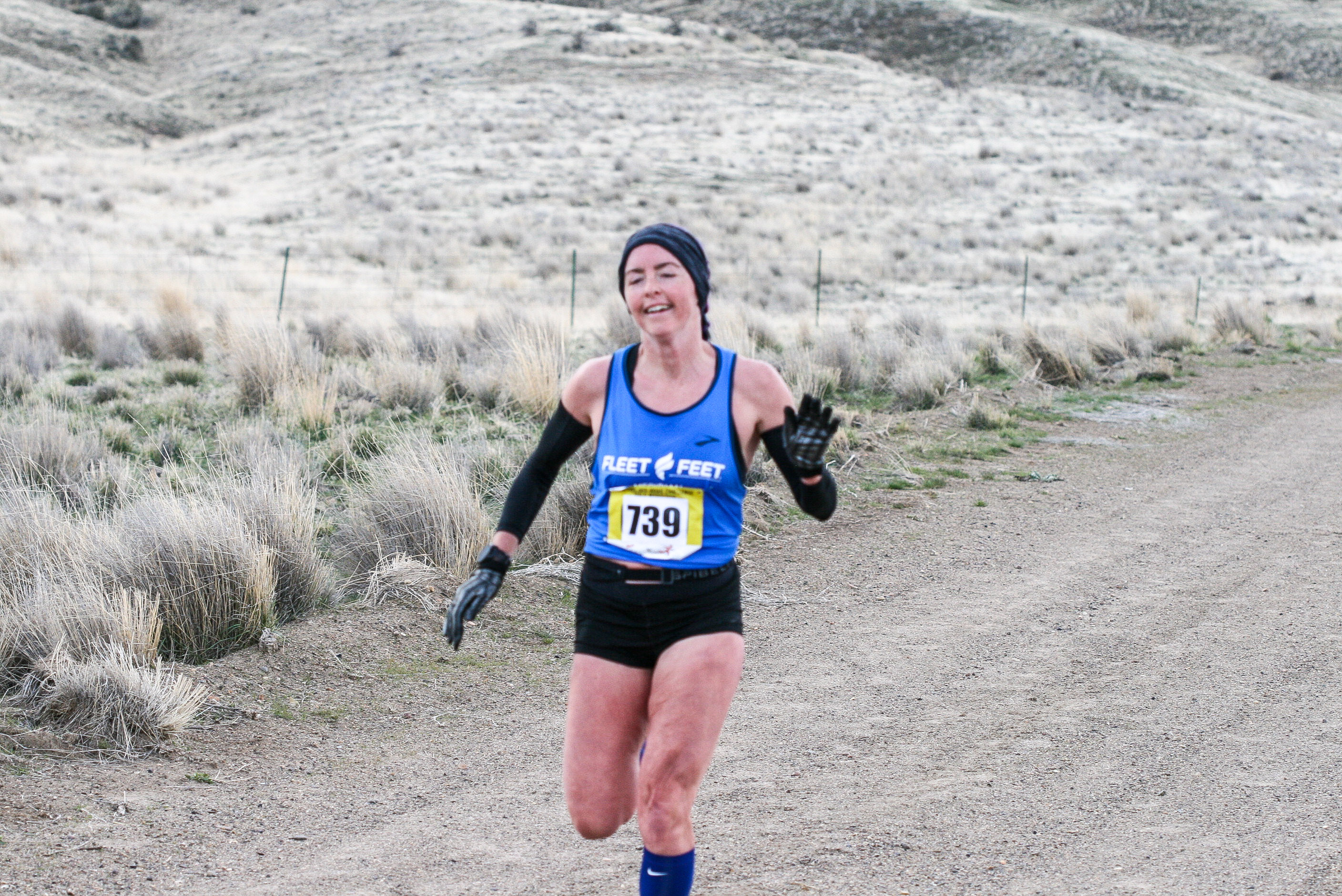 The Half Marathon Men's race had 86 racers. Nathaniel Souther finished first with a time of 1:19:57 after an incredible kick during the last miles and overtaking Jackson Brill, who had led from the start. Jackson Brill finished close behind in second place with a time of 1:20:15 and an impressive pace of 6:07/mile. Alexis Martinez came in third place with a time of 1:23:21. The top five male runners all finished the race in under an hour and 32 minutes, with Dan Button and Ajay Atkinson finishing in fourth and fifth place.
The 10k Women's Race saw 110 racers competing for the top spot! Danielle Marquette finished first with a time of 41:15, and Amber Tookey finished second just a few seconds later with a time of 41:18. Owyhee Harguess, Alex Chiuppi, and Jill Pedro rounded out the top 5.
The men's 10k race saw 56 participants, with Noah Ripley taking first place with a time of 39:46, running at a pace of 6:24/mile. Grant Steward finished just behind him in second place with a time of 39:50, while Nicholas Hartley came in third with a time of 40:14. The remaining participants finished in times ranging from 43 minutes to over an hour and a half
The 5k Women's race had 78 racers. Adalyn Bello emerged as the winner, finishing with a time of 21:25, with a pace of 6:53/mile. Presley Speelmon came in second, finishing in 22:20, with a pace of 7:11/mile. Alianna Bello and Andria Fulkerson came in third and fourth place, respectively.
Full results for all races can be found here.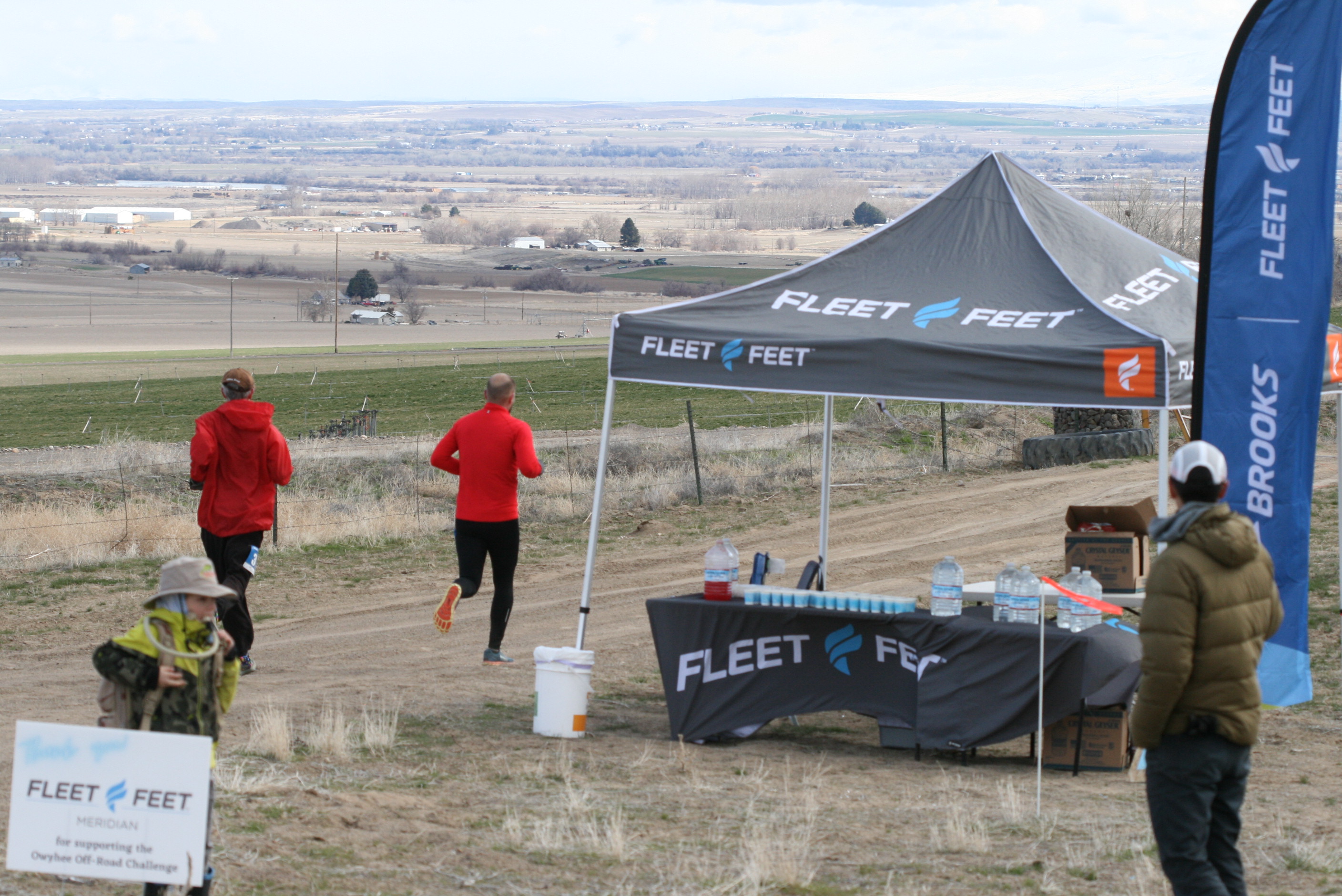 It's worth noting that the finishers' medals were made by talented young people from Adrian High School. Overall, the running event was a great success, with runners of all distances showing their passion for running and the community coming together to support a good cause. Congrats to all the podium winners and participants who finished the race!