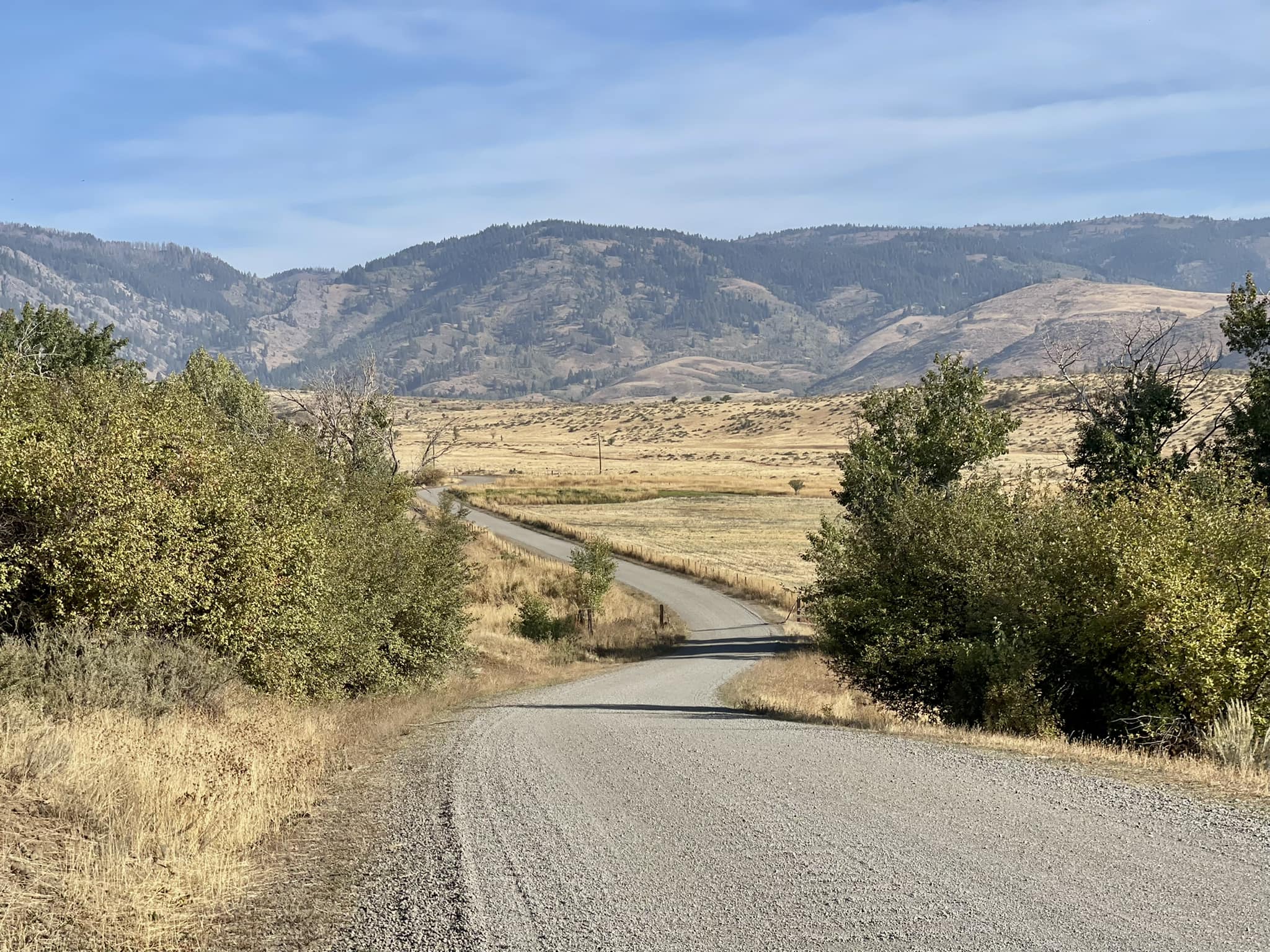 Attention, runners of Boise! If the adventure of a race combined with the beauty of Idaho's scenic landscapes is your idea of the perfect run, then we've got an exciting event for you. The Rush Creek Stampede!
Located approximately 100 miles northwest of Boise, Cambridge isn't just a testament to Idaho's rich history of farming, ranching, and logging. Established in 1900, following the innovative construction of the Pacific and Idaho Northern Railway, this gem of a town is now set to host one of the most exhilarating race experiences in the region.
The Rush Creek Stampede, featuring a 5K and half marathon, promises a unique fall course. Runners will be treated to the mesmerizing hilly vistas of Cambridge's Rush Creek Area, with the majestic Cuddy Mountain standing tall as a backdrop. Each stride you take not only challenges your stamina but also offers a visual treat of nature's best.
What makes this event more heartwarming?
- A legacy of 13 years in championing local schools.
- Unique award medals, intricately designed by the talented students of Cambridge High School Metal shop. A memento you'd cherish forever.
- An initiative with a cause: Every dollar from the race goes directly to the Upper Country Education Foundation.
Whether you're on the hunt for the best running shoes in Boise or simply looking to contribute to a noble cause while indulging in your passion for running, you can count on Fleet Feet Meridian!
Mark your calendars for this October and ensure you're run-ready for the Rush Creek Stampede. Trust us; you won't want to miss the rush. Come on, register and be a part of an event where history, scenery, and athleticism converge. Check out their Facebook page for more info too.
See you at the starting line!