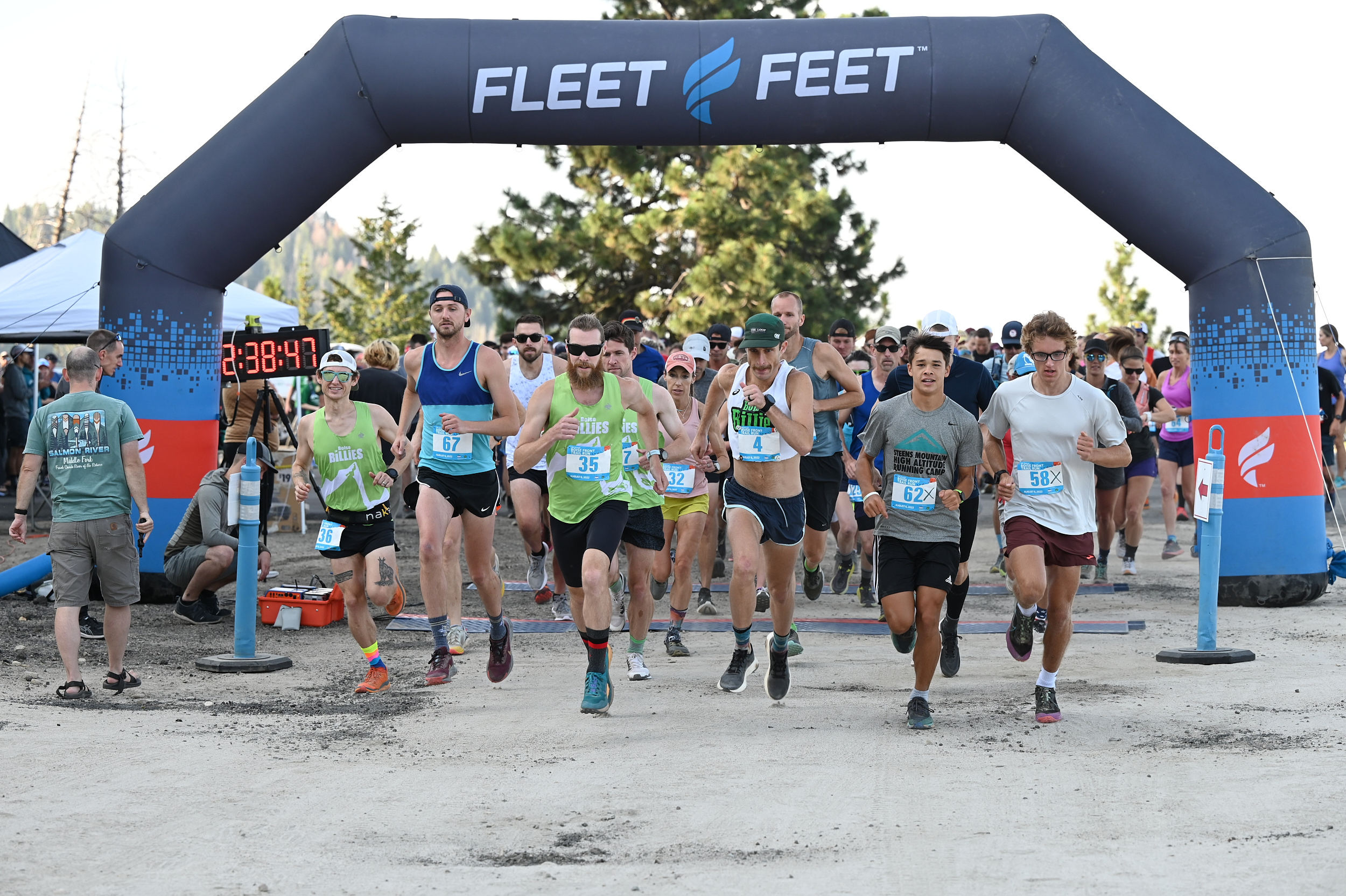 As the heart of Idaho's racing community, Boise stands tall and vibrant, offering a myriad of opportunities to get involved and make a difference. From the picturesque Boise Front Trail Run, through the heroic No Greater Love Aviation Foundation Memorial Run, to the inspiring Idaho Senior Games, the opportunities to volunteer at these prestigious races are as diverse and enriching as the Idaho landscape itself. Volunteering at these races not only provides an unparalleled platform to engage with your community but also leaves a lasting impact on participants and spectators alike.
Being a volunteer at these events, such as the SSG Aaron Butler Memorial Purple Heart Run, Idaho Running Day, or the St. Lukes FitOne Races, allows you to be a part of the action, excitement, and camaraderie, without the grueling training or race day nerves. Experience the joy of cheering on the brave runners as they conquer the Top of Tamarack or the heartwarming sight of families and friends coming together for the City of Trees Marathon. The benefits are immense, from developing leadership skills and fostering team spirit, to enhancing your sense of community, and, of course, making new friends along the way. Every race day becomes a celebration of the human spirit, perseverance, and unity, and as a volunteer, you get to play a key role in crafting these unforgettable moments.
Here are a list of events we'll be supporting, check out the link to signup to volunteer and we'll see you out there too!
No Greater Love Aviation Foundation Memorial Run
Idaho Senior Games: Track and Field
SSG Aaron Butler Memorial Purple Heart Run
Idaho Senior Games: 5K and 10K Walk/Run