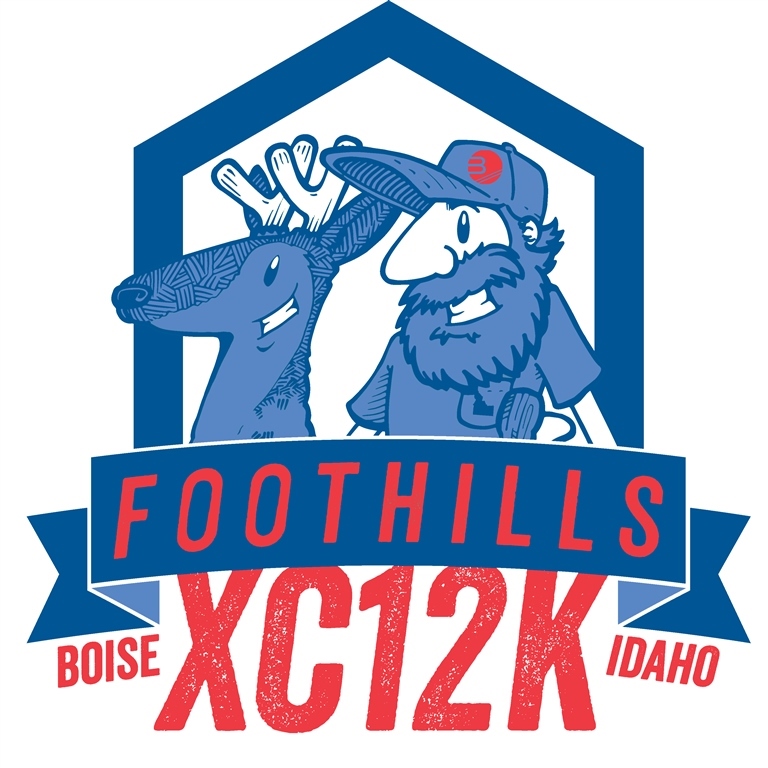 We at Fleet Feet Meridian are thrilled to be the title sponsor for the legendary Foothills XC 12k this year. This race, now in its 20+ year legacy, is more than just a race. It's a testament to the resilience, unity, and passion of the Boise athletic community, benefiting the Bogus Basin Nordic Team (BBNT).
A Cause Worth Racing For
BBNT stands as an epitome of unity, inclusivity, and mentorship in the athletic world. From enthusiastic second graders, who are embarking on their skiing journey, to high school seniors with national racing accolades, the team binds everyone in a seamless thread of camaraderie. As they carve their paths on the snow, these athletes are also being molded into responsible leaders and inspiring mentors. This non-profit Nordic ski team has been nurturing the skiing community in the Treasure Valley, offering programs that resonate with all ages and skill levels.
Race Details & More
- **Date**: Saturday, September 9
- **Time**: 8am
- **Distances**: Choose between a challenging 12K or a brisk 5K.

Special Note on Registrations:
Hurry up, runners! Registration prices are set to increase on September 1. Register now to enjoy the early bird rate:
- **July - August 31**: $40
- **September 1 - 8**: $50
Do remember, registrations will close on September 8 at 5pm, and there will be NO day-of registrations this year!
Packet Pickup:
Gear up and collect your race essentials at:
- Fleet Feet Meridian | Thursday, Sept. 7th | 12-6:30pm
- Fleet Feet Meridian | Friday, Sept. 8th | 10:30am-2pm
Cash Purse of $375:
Champions, get ready to claim your throne!
- **12k Race**: $75 for each gender category winner - male, female, and non-binary/other.
- **Mountain Royalty**: $50 for winners in each gender category - male, female, and non-binary/other.
In Conclusion
At Fleet Feet Meridian, we believe in fostering a community where every step counts, and every race has a purpose. The Foothills XC 12k epitomizes this philosophy. Join us in this glorious run, supporting a noble cause, and showcasing the spirit of Treasure Valley. Register today, and we'll see ya there!