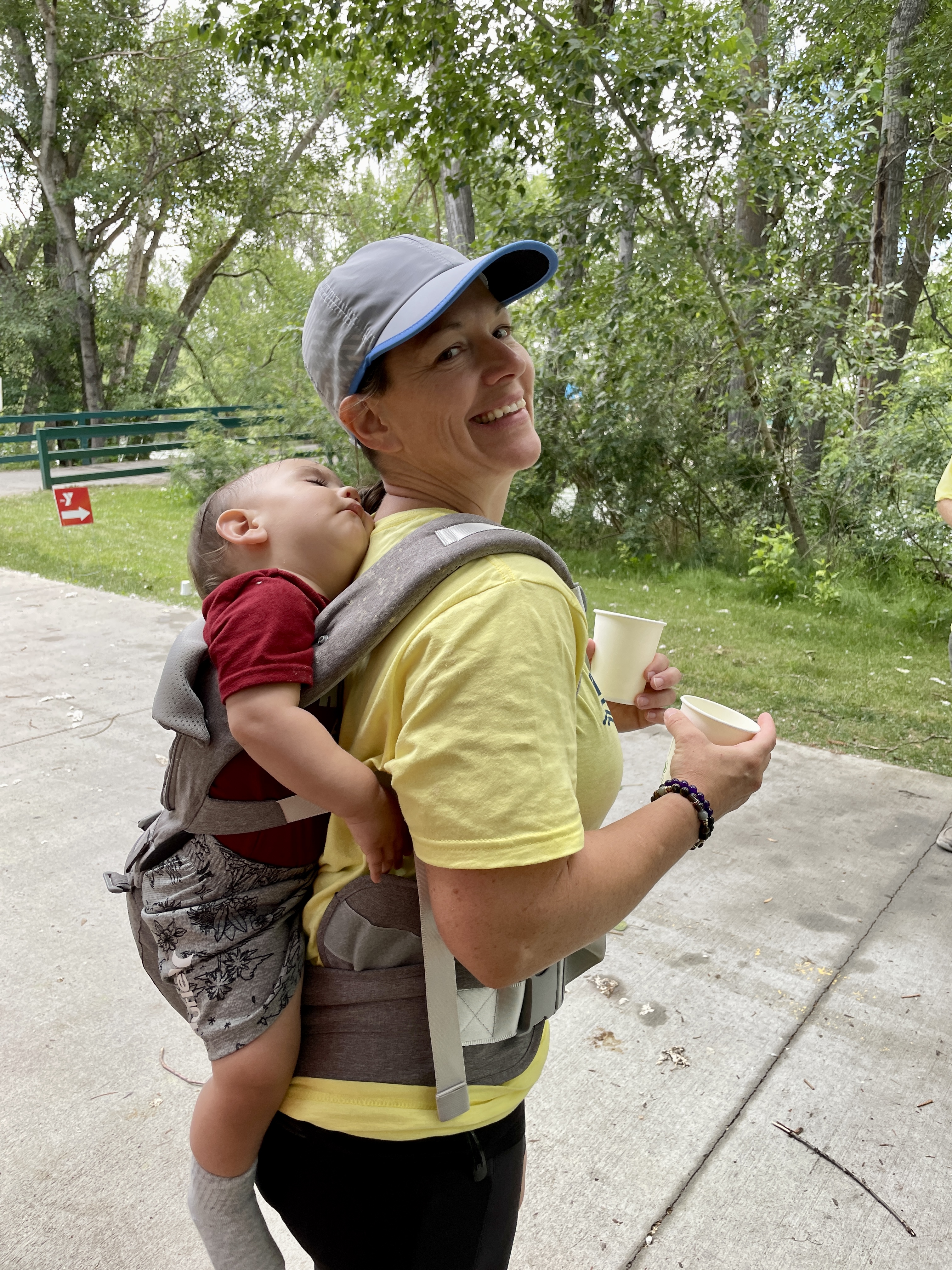 At Fleet Feet Meridian, we pride ourselves on the depth of experience and passion that our team brings to the running community. In particular, one of our most inspiring stories revolves around the incredible Coach A.K. Today, we're featuring some heartwarming testimonials from those who have trained under her wings.
A mom, athlete, and passionate running coach with over a decade of experience in the fitness industry, Coach A.K. is more than just a title - she is a symbol of perseverance. With more than ten full marathons, countless half marathons, two IRONMAN 70.3s, and hundreds of 5K and 10K races under her belt, her dedication to fitness is truly inspiring. Overcoming a life-threatening medical condition during a marathon, AK's unwavering spirit shone through as she battled her way back to fitness, earning her a well-deserved Humans of HOKA award in 2020. As she now prepares for the Chicago Marathon, participants in her training block will have the unique opportunity to learn and grow alongside their esteemed coach.
Here's what some of our community members have to say about their experiences with Coach AK.
From Couch to 10K: Erika Sutton's Transformation
"My husband, Dave, and I were seriously overweight, and even after we shed the pounds, we weren't exactly fit. Enter Coach A.K. and the run club. Today, not only can we both run a 10K, but we've also found a shared passion that has strengthened our bond as a couple. We owe our commitment to a healthy lifestyle to A.K. and the run club. Her encouraging yet tough coaching style has pushed us to achieve more than we ever thought possible. We wholeheartedly recommend her and the run club."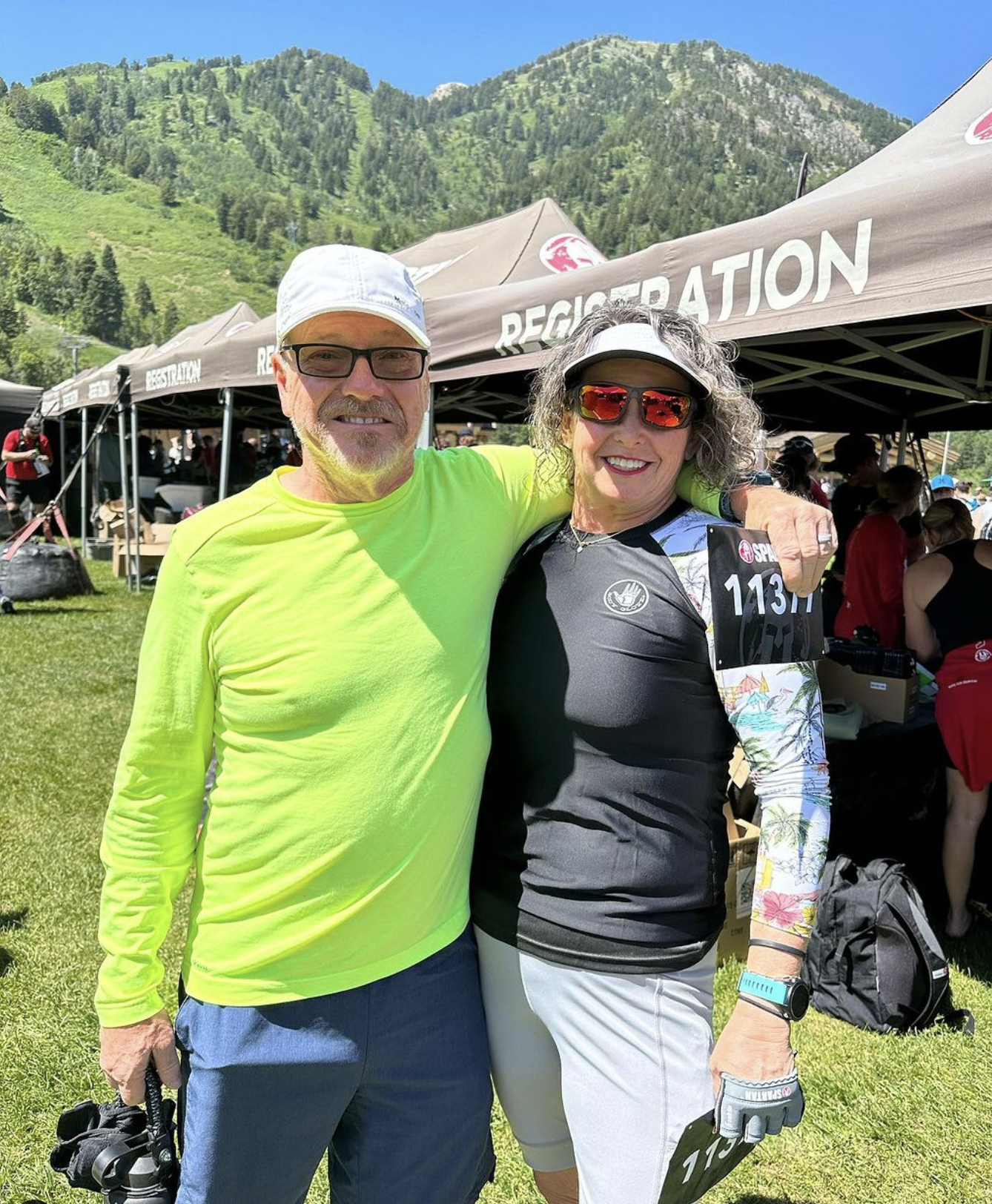 A Friend, A Coach, A Motivator: Janine's Experience
"A.K. is encouraging, supportive, inspiring, hard-working, and professional. For over 8 years, she has been my personal trainer, running partner, and friend. Her passion for physical fitness is infectious, making workouts and running sessions an absolute joy. If you choose to train with her, you can expect 100% dedication."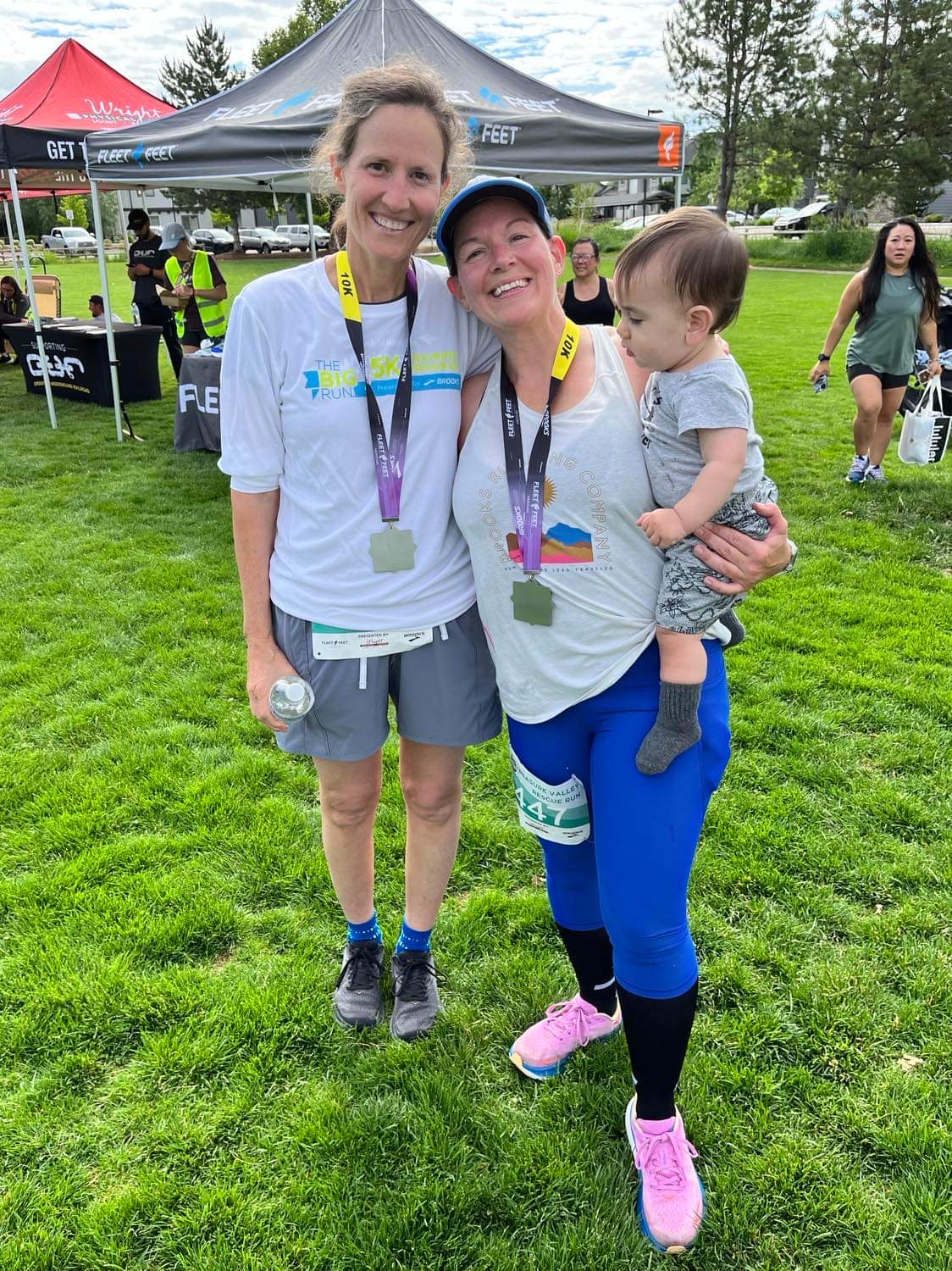 From Dread to Love: Jennifer Myslivy's Running Journey
"Running was the worst eight-letter word in my vocabulary until I met A.K. at the Caldwell YMCA in 2017. She helped me to not just tolerate, but actually enjoy running. Over the last five years, she equipped me with the tools and mindset to meet my running goals, from completing the Dopey Challenge to participating in the Tour Mont Blanc in Europe. Despite a break from running during COVID, reconnecting with A.K. and her Winter Warriors/10K training plan rekindled my love for the sport. Her support, knowledge, discipline, and passion have made an incredible impact on my life."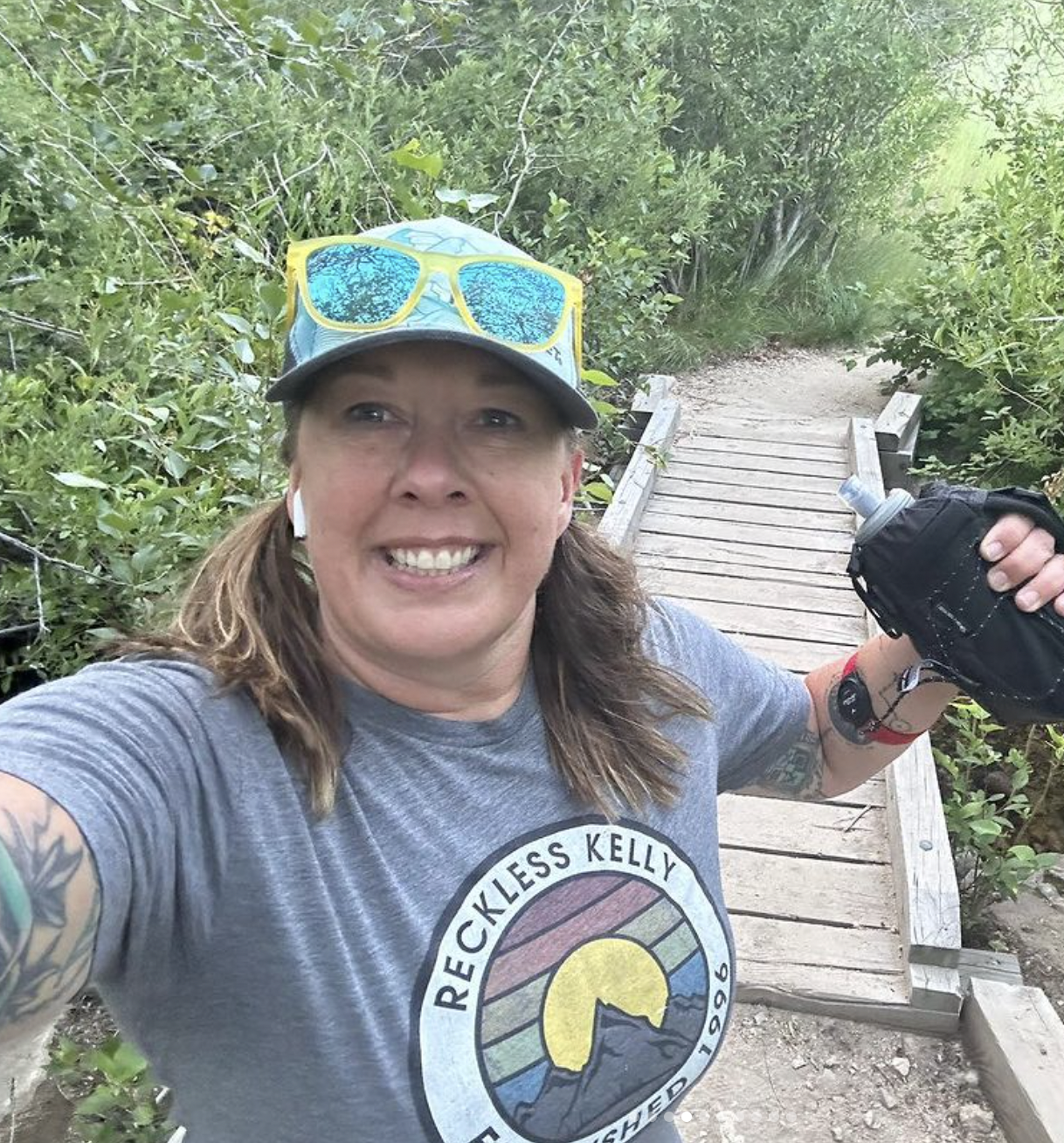 These stories remind us of the power of a great coach and the transformative effects of embracing an active lifestyle. Coach A.K. continues to inspire us with her resilience and passion, and we look forward to the many more success stories to come. Whether you're an experienced runner or a beginner, there's a place for you here at Fleet Feet Meridian. Let us help you start your running journey with Coach A.K. today. Signup for the Fall Training Program here. If you want more info before signing up come by Fleet Feet Monday, July 24 at 6p to learn all about The Fleet Feet Fall 2023 Training Program, meet Coach A.K. and ask all the questions :)