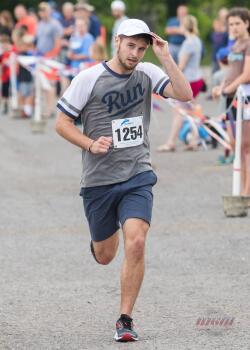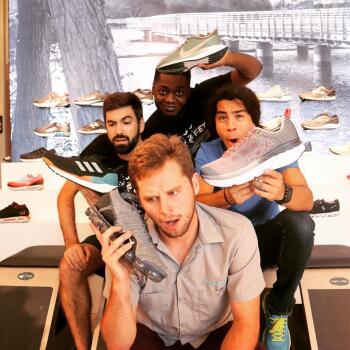 We're excited to continue our "Faces of Fleet Feet" series featuring the wonderful staff that make our in-store atmosphere so special. These features serve to bridge the gap and make those faces you see in the store every day that much more familiar. If you haven't read the previous ones, be sure to check them out!
Today, we're excited to highlight Team Lead, Alex Mimlitz.
How did you get started in run specialty (or at Fleet Feet)?
During my junior year of high school at cross country practice one day, the owner of the local Fleet Feet ran up to me and invited me to apply. I was given the opportunity to join the Fleet Feet team in Elmhurst, IL and have been going strong ever since!
What do you do outside of Fleet Feet?
There's a world outside of Fleet Feet?! If I'm not with the team serving our wonderful customers, I'm probably logging my miles in the Boise foothills, getting my tail whipped in pool, or taking an adventure and exploring a new place.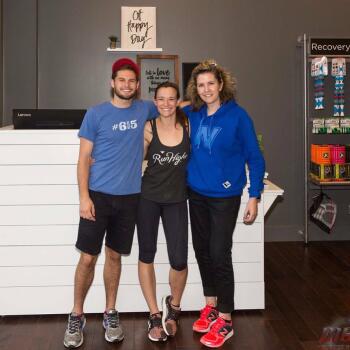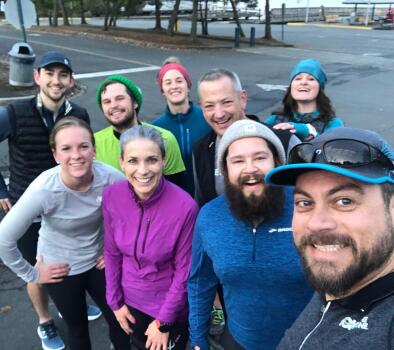 What stands out to you about working at Fleet Feet?
When we unlock the door each morning, we have the opportunity to serve the members of this community that have made the decision to visit us. We are invited into their life journey and have the privilege to inspire, educate, and ignite the flame that will help make them the best versions of themselves. I'm also incredibly grateful to work on a team with wonderful and passionate individuals that push me to be the leader they deserve.
What's your go-to shoe and why?
The Brooks Launch, hands down!!! The springy, responsiveness this shoe provides from mile 1 to mile 25 is simply unmatched. Combine this with a light, versatile design all for $100. Are you kidding me?!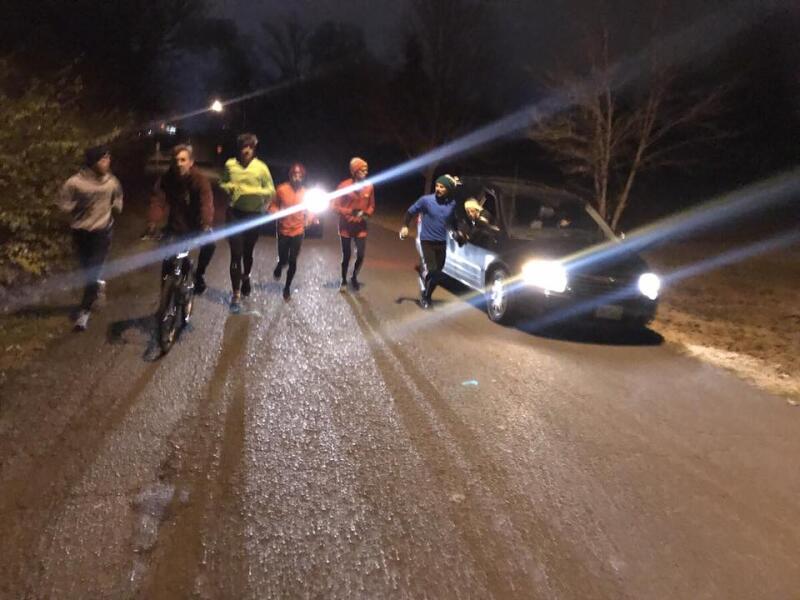 Do you have any exciting race stories or big running accomplishments?
My most memorable running-related experience was during my going-away party when I was leaving Nashville, TN. Instead of meeting my friends at a bar to say goodbye, I challenged them to join me on one final run in all my favorite places. Turns out, I had a lot of favorite places! We started at 4pm and my most special friends took turns running 50 miles with me all over Nashville. I always had at least 5 people with me and towards the end, there were 40+! At midnight, I finished my final run with my best friends. The overwhelming emotion was a feeling that I will never forget.