There will be a FREE showing of "Kissing the Rock" on Thursday, June 30 at The Village Cinemas.
Doors open: 7pm
Show Starts: 7:30pm
Pick up your tickets at Fleet Feet Meridian. The Village Cinemas will not be giving out or selling tickets at their box office.
To reserve your tickets early fill out the form HERE.
Visit our Facebook Event HERE.

Reserved tickets must be picked up from Fleet Feet Meridian by 2pm on June 30 (day of showing). After 2pm they will become available to the public by a first come first serve basis.
*You must have a ticket to get into the showing. All ages welcome. VIP seating for those 21+ (Must bring valid ID).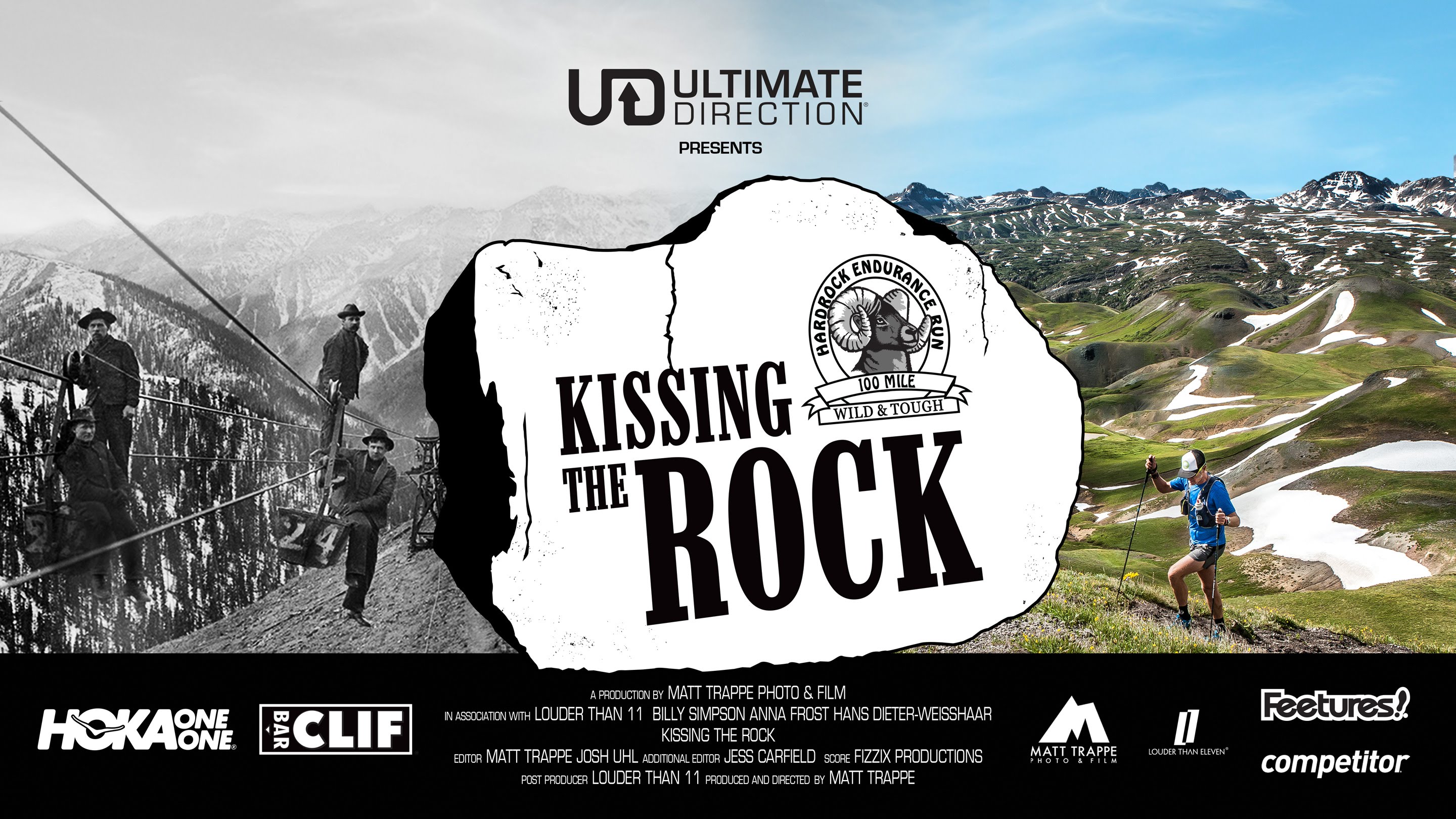 Click Here for the official trailer of "Kissing the Rock"
Visit the official website Here for more information about this great documentary!
*Special thanks to Megan Walters for putting this together and giving the Treasure Valley community an opportunity to see "Kissing the Rock" locally!