Fleet Feet Meridian Owner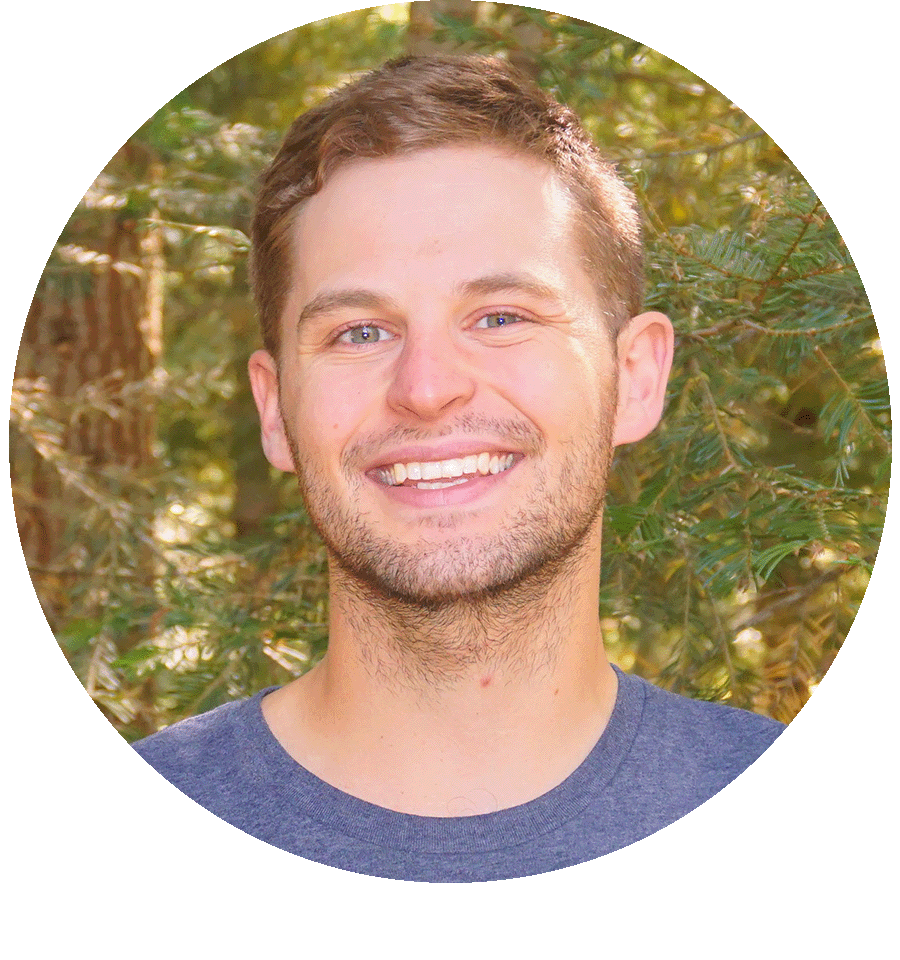 Fleet Feet Meridian is owned and operated by Alex Mimlitz. Alex is excited to bring his enthusiasm for running to your experience as a customer. Alex has 12 years of experience working at Fleet Feet, where he started as an outfitter in high school. Alex ran track and cross country at Belmont University while managing several Fleet Feets in Nashville, TN. Today he continues to pursue his running passion as an ultrarunner. His love for running is matched by his love for helping others succeed in the sport. In addition to coaching a number of athletes all over the USA, Alex is one of the Directors of the Boise Trail Run.
Team
Carli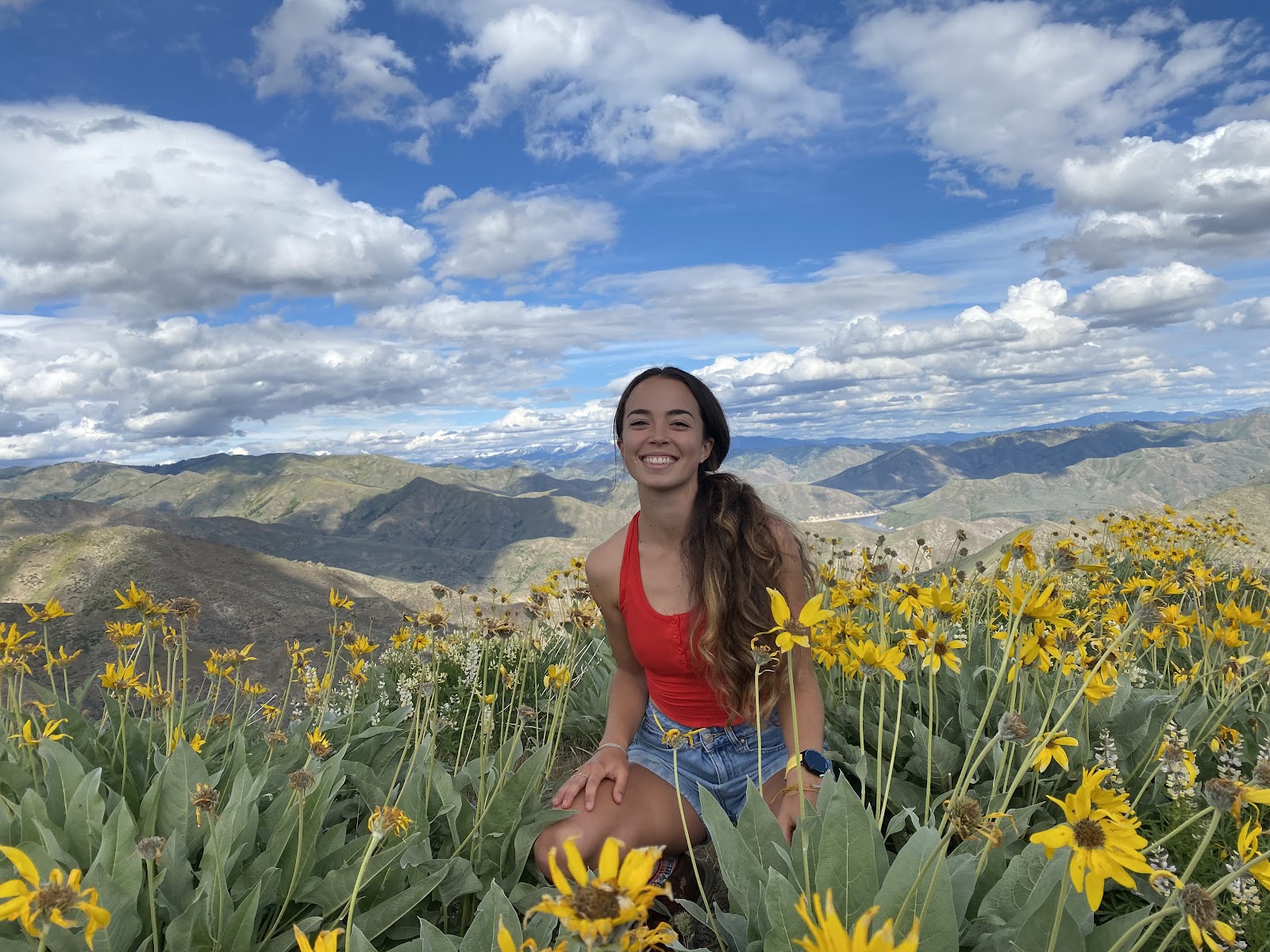 Carli has been working at Fleet Feet for a year and a half. She loves problem solving with customers, bringing knowledge into each fit to help people achieve their goals and the "Ah Ha" moment when a customer is finally able to feel the comfort they have been seeking. A fun fact about Carli is that she is in school to become a dietician and has a goal to run or walk a marathon per every year for the rest of her life.
Selah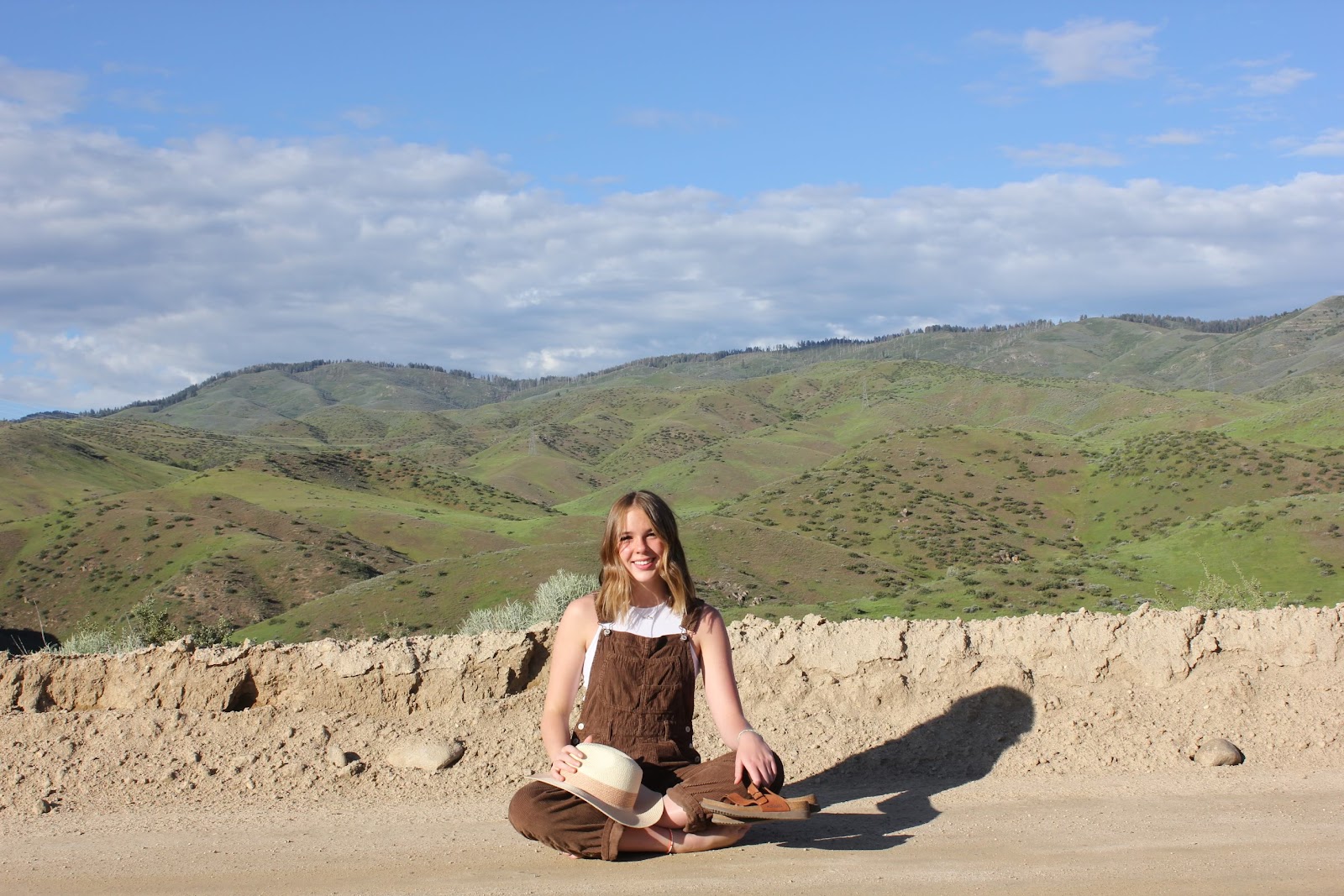 Selah has been working at Fleet Feet for eight months. She loves getting to know awesome people in the community and helping them get new shoes. A fun fact about Selah is that she really enjoys skiing in the winter.
Joan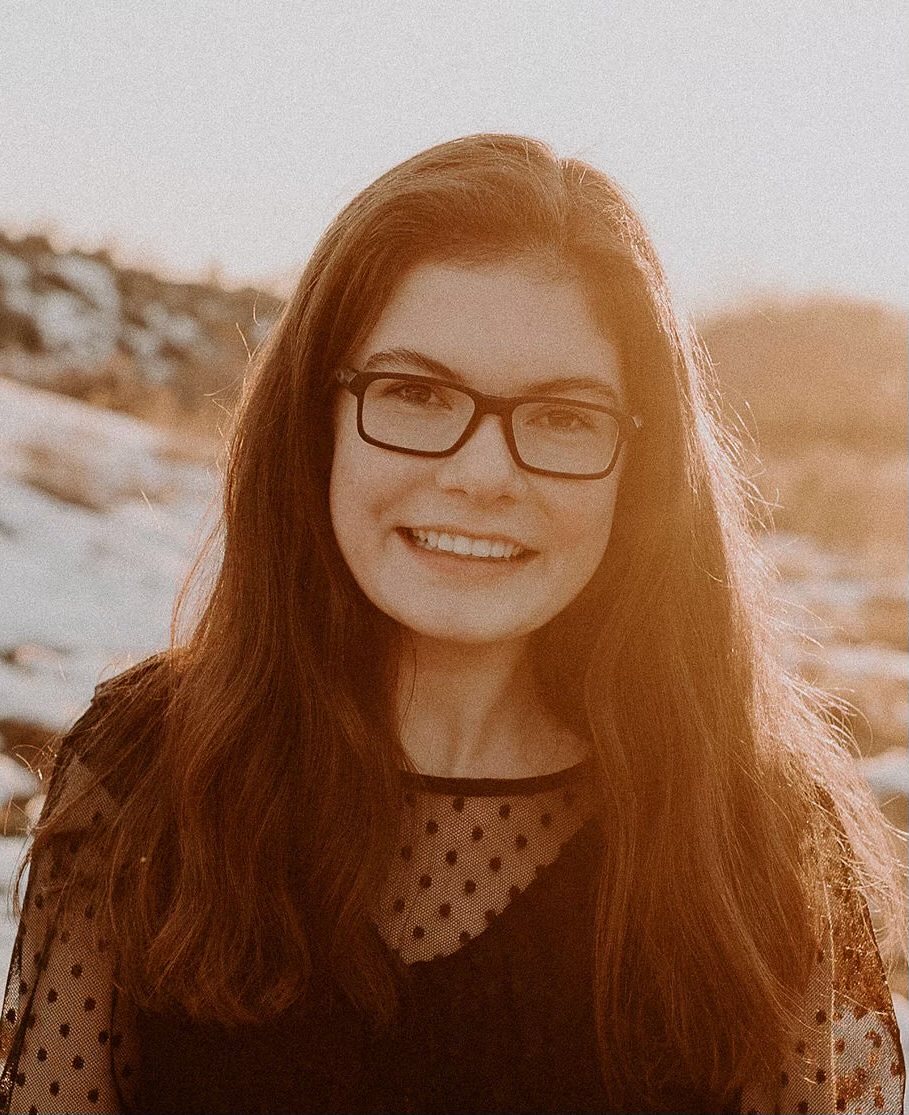 Joan has been working at Fleet Feet for eight months. She loves it because she has the opportunity to meet and help so many different people! A fun fact about Joan is that she has been running (both for sport and fun) since the fourth grade!
Millie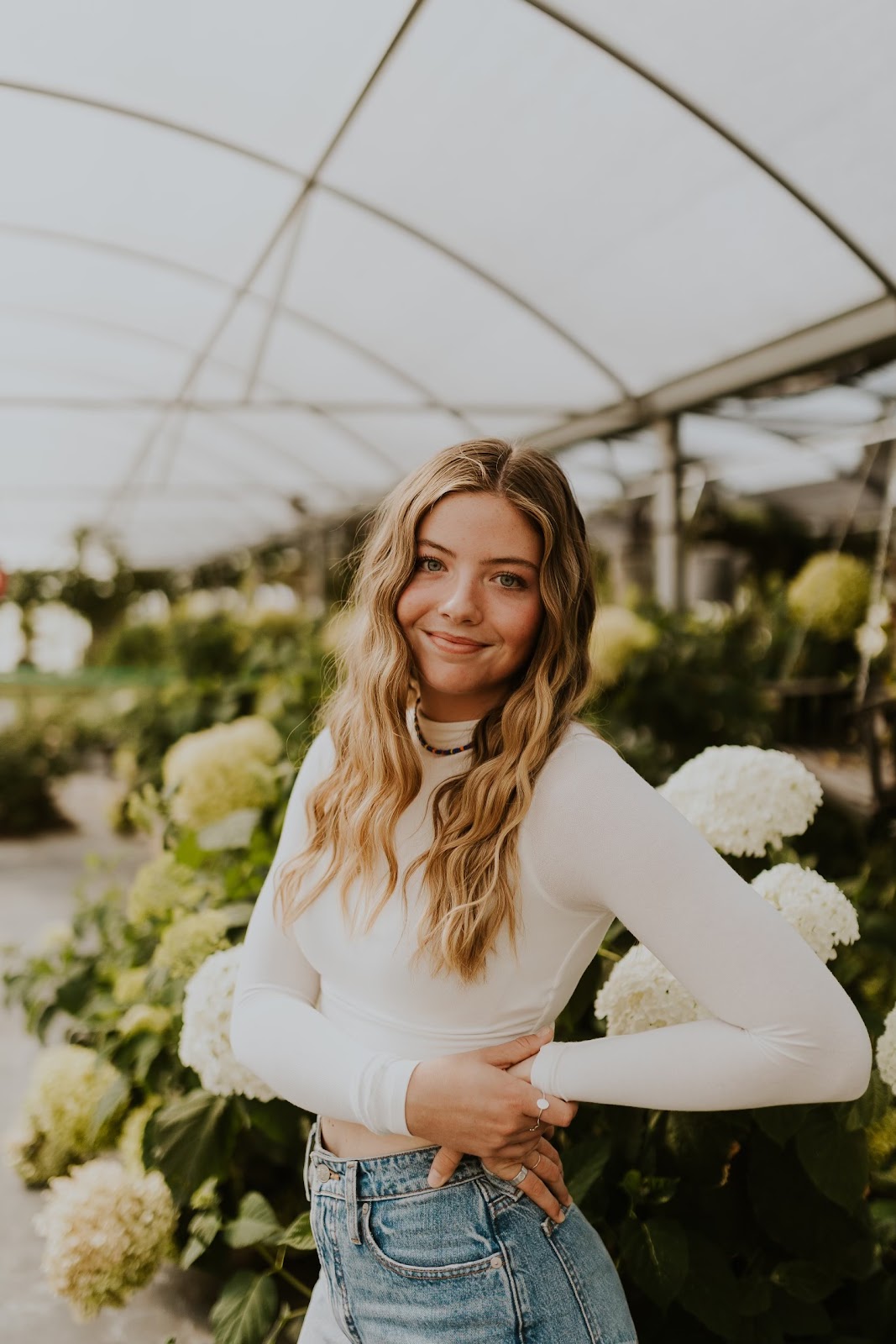 Millie has been working at Fleet Feet for four months. She loves being able to meet new customers everyday to help them better understand what they need to reach their goals! A fun fact about Millie is that she competes in Heptathlon's and loves to surf and whitewater raft in the summer!
Locations
Meridian
3573 E. Longwing Lane, #105
Meridian, Idaho 83646
M-F: 10am - 7pm
S: 10am - 6pm
Su: 12pm - 5pm

View Store