Our spring training groups have been cancelled to reduce the spread of COVID-19. Please check in at a later time for updates on fall training groups.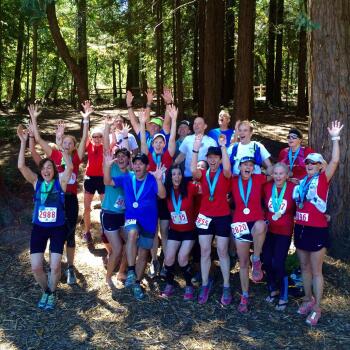 Running is more fun with Fleet Feet!
If you're interested in signing up for a training group or would like more information, email Lisa.