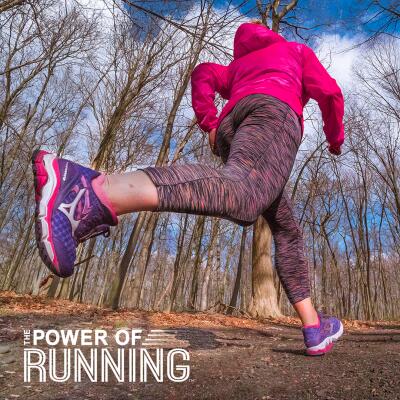 The Power of Running 2016 campaign is here!
Sponsored by Fleet Feet Sports and Mizuno Running, the Power of Running celebrates our community of wonderful, inspiring runners. We love running for fitness -- and we know that often running plays an even larger role in our lives.
Do you know someone with an inspiring story? Nominate an athlete here.
Here's are the stories of two of last year's honorees: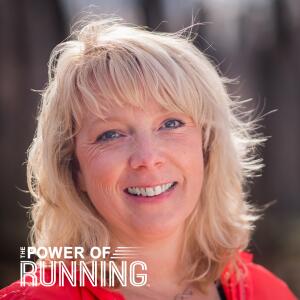 Watch Rebecca's story here.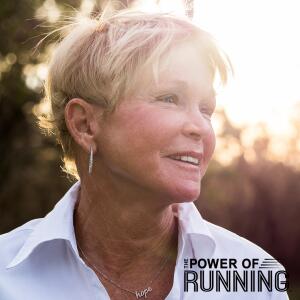 Watch Teri's store here.