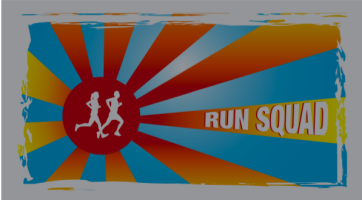 Our regular drop-in fun runs have been cancelled for the month of April, to reduce the spread of COVID-19.
Join our Run Squad!
We offer free, drop-in fun runs every Thursday so you can stay in shape with us! More runners = more fun!
We meet Thursday evenings at 6:30 p.m. Our routes have multiple distance options so the group runs will work for beginning and experienced runners. Distances range from 3 miles to 7 miles.
All Run Squad runs meet in the back parking lot of Fleet Feet Menlo Park. The last Thursday of the month we have post-run drinks and snacks at the store.