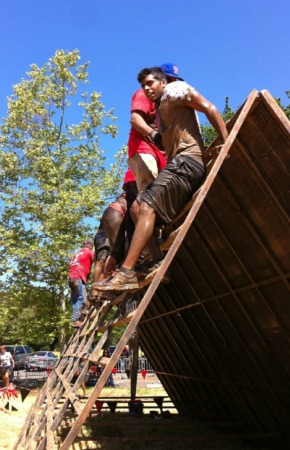 Join us tonight, Wednesday, at 7 p.m. for a talk on Seven Principles of an Integrated Fitness Program with personal trainer Himanshu Bansal. Learn tips and exercises to improve agility, balance, and strength - and to round out your running program.
It's going to be very informative!
The talk is free. And we'll have snacks and drinks, too -- bonus!
For more or to RSVP, email Lisa.