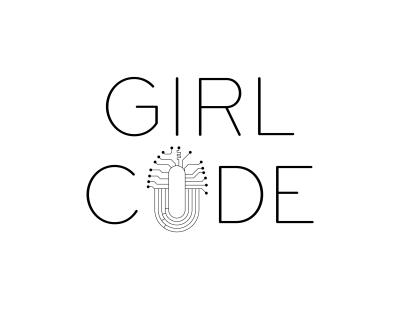 August 8, 2018 - Tickets are now available for our women's leadership symposium Girl Code: Rising Together.
Five women from different fields will talk about their paths to leadership. Join us for a night of inspiration at 6 p.m. on Sunday, Sept. 16, at the Menlo Atherton Performing Arts Center. We hope young girls and women throughout the Bay Area will join us as our presenters share their thoughts on what it takes to be a strong leader and address questions such as:
• How do we bolster and foster leadership in young girls?
• How do women support each other while also competing with one another?
• How do we inspire each other and succeed together?
We're thrilled to host these amazing women for an evening of inspiration:
• Kim Conley – Two-time Olympic athlete, Half Marathon & 10K National Champion, Team NB
• Nita Singh Kaushal – founder and CEO of Miss CEO, lecturer at Stanford's School of Engineering
• Ana Angel Avendaño – filmmaker, educator, community activist
• Molly Bell – author, performer, and founder of the Broadway School
• Stephanie Garcia – Steeplechase World Championship (9th), USA Championship (2nd), Team NB
Ten-minute presentations will be followed by a 30-minute panel discussion. This event is free, but reservations are required. The first 100 attendees will receive a free Girl Code tote-bag.