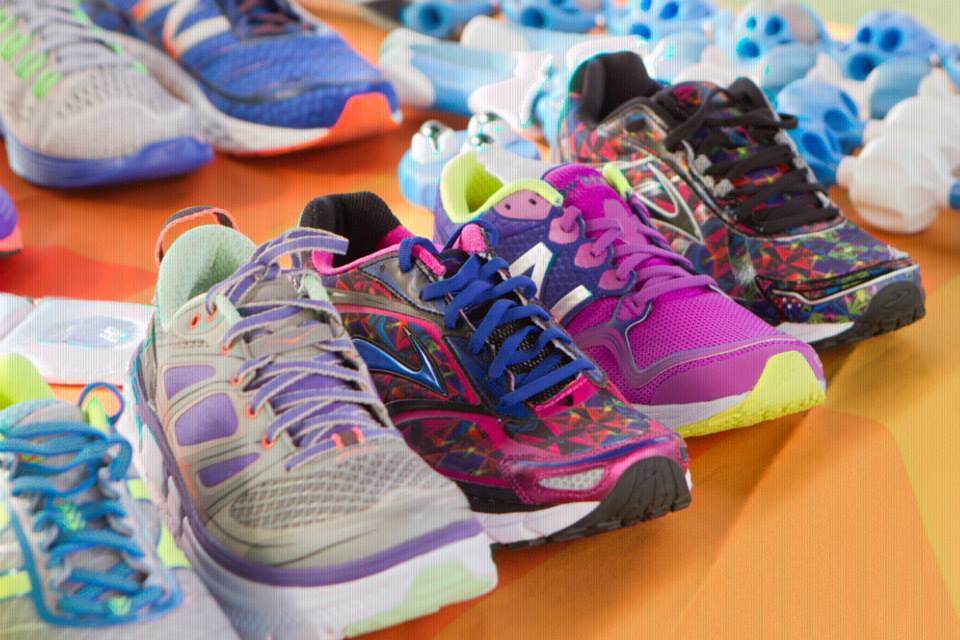 Stay safe during the holidays
In order to follow social distancing guidelines, we are limiting the number of customers allowed in the store at one time.
Masks are required for all individuals in the store, at all times. Customer temperatures are checked at entry. And we've increased our cleaning processes.
Online consultations now available
To help you stay safe, we're offering online fittings and gift-buying guidance, all through Zoom.
You can make an appointment here.
If a covenient appointment slot is not availabe, email Lisa and we'll find a time that works for you.
Gift wrap and local delivery
We know hoiday shopping has gotten more complicated this year. To help, we're offering free gift wrap and local delivery.
Extended holiday hours
We'll be open 10 am to 6 pm from Friday, Dec. 18 to Wednesday, Dec. 23.
We're open 10 am to 4 pm on Thursday, Dec. 24, Christmas eve.
We'll be closed on Christmas Day.
We're open 11 am to 3 pm on Thursday, Dec. 31, New Year's eve.
We'll be closed New Year's Day.
Shopping for covid-vulnerable populations
In order to offer extra protection to immune-vulnerable shoppers, we are happy to open our doors for private shopping before or after regular business hours. To arrange a conveneient time, email Lisa (lisa@fleetfeetmenlopark.com).