ORDER YOUR HARRISBURG BEER RUNNERS GEAR! Instructions and order form are below.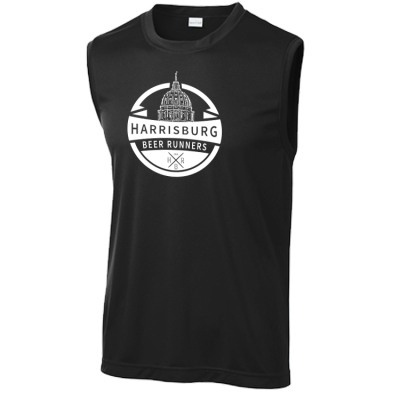 Men's Sleeveless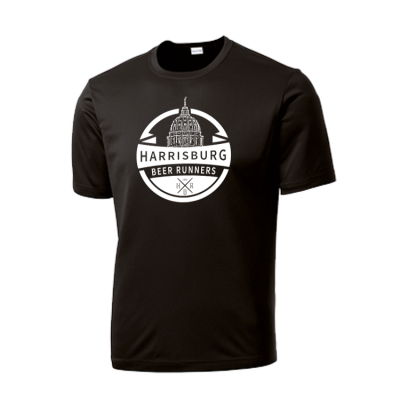 Men's Tee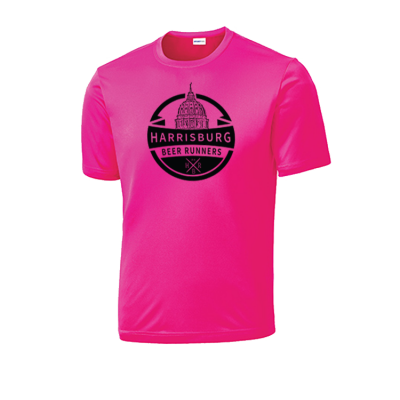 Men's Pink Tee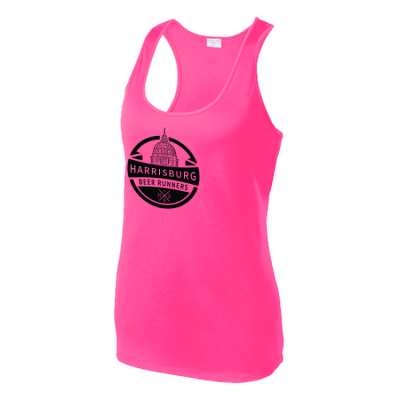 Women's Pink Tank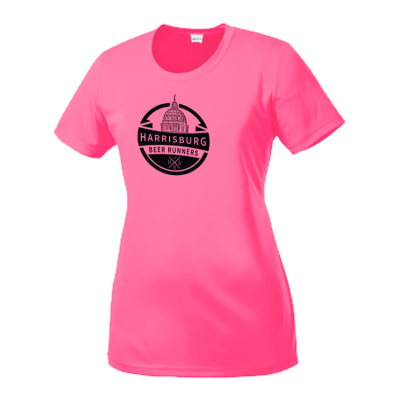 Women's Pink Tee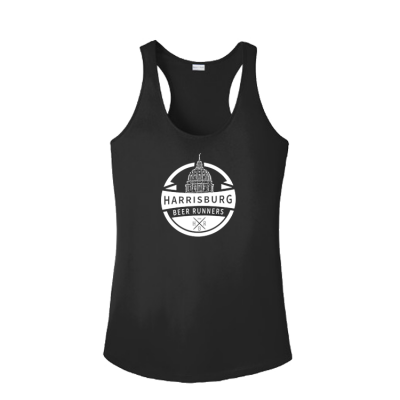 Women's Black Tank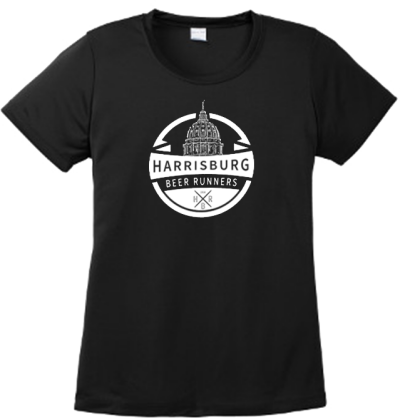 Women's Black Tee 
Important:
Shirt order deadline is May 26. No orders will be accepted after this date.
Payment will only be accepted via PayPal (garf243@gmail.com). Payment must be received on or before the May 26 deadline for your order to be placed. Email Brad directly if special payment arrangements need to be made.
All tech shirts and tanks are $20.00 each. Please be careful to select the correct gender and shirt color on the order form below. If ordering multiple shirts of the same size, you'll need to fill out an order form per shirt.
Shirt distribution will take place at either a beer run or you may elect to pick up your shirt at Fleet Feet in Mechanicsburg. Please select your choice on the order form.
Once the order is placed, it will take a few weeks for the shirts to be printed. The goal is to get the orders mid-June.