HOW FAR WILL YOU RUN?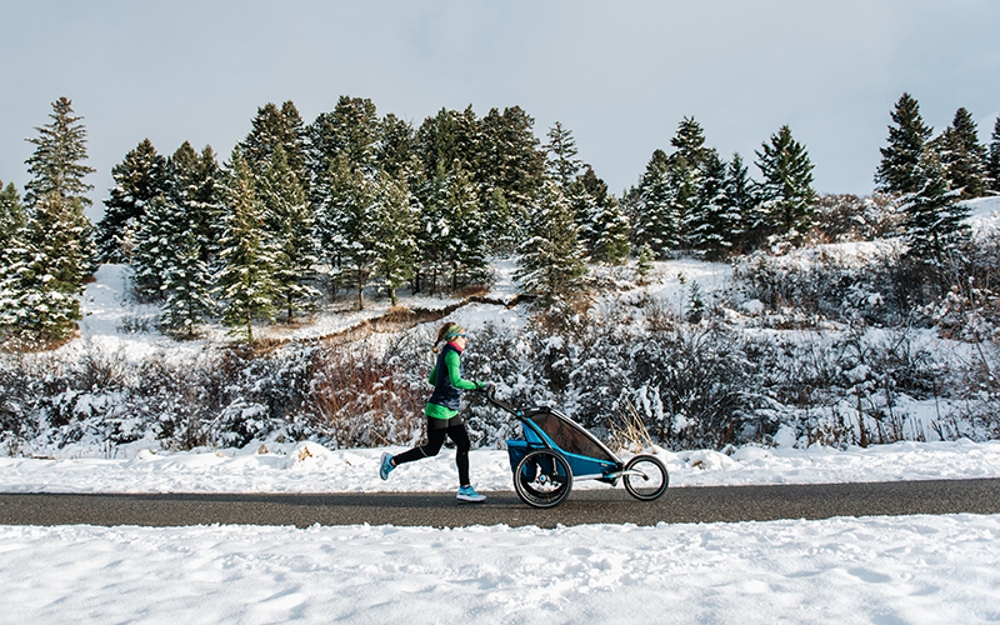 Join the New Year Run Challenge January 1 at Fleet Feet! The New Year Run Challenge is a FREE event with the goal of raising money for charity and challenging our community to start the year off with a long run. The run can be any distance you want! The course is a 2.2 mile loop. The goal is to complete as many laps as you can, whether you run 2 laps or 20.
Our New Year Run Challenge will have food, champagne, prizes and a positive atmosphere! Since the run is completely FREE, any money that is donated will be given to charity. We will be raising money for running shoes, socks, and shirts for Communities Rising and the youth running program that Fleet Feet sponsors in India. We will have a bake sale that will benefit the charity. Custom New Year Run Challenge shirts will be available for purchase. All shirt sale profits will be donated to the charity.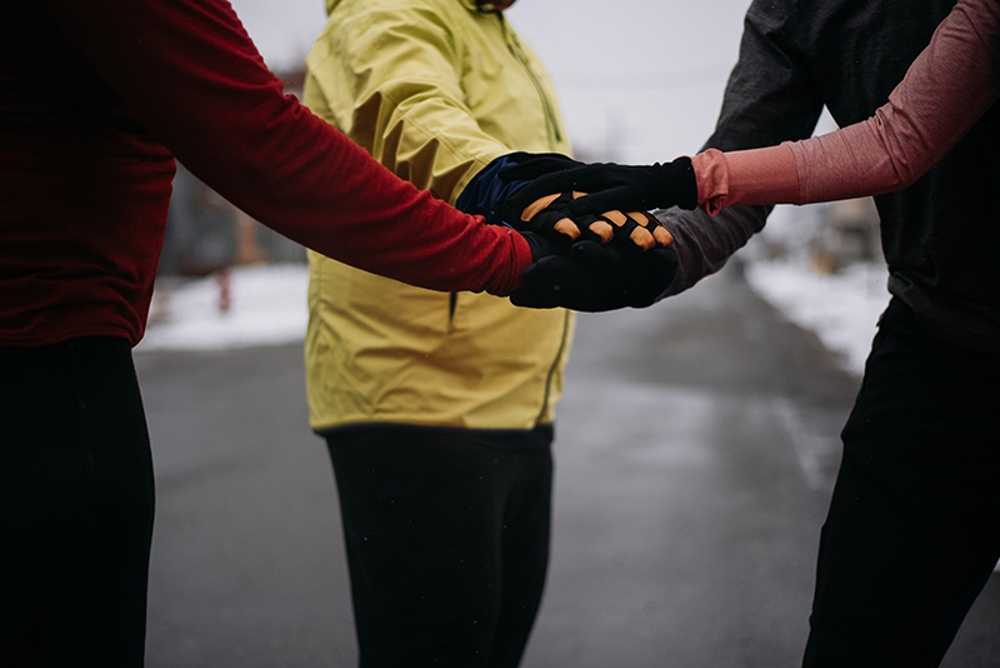 We will have a running board that you can put your goal mileage on before the run begins and your final total mileage at the end! There will be prizes for the female and male runners who completed the most miles!
Packet Pick-Up:
Dec 31 10:00 a.m. - 2:00 p.m. at Fleet Feet
Jan 1 Schedule:
9:15 a.m. Run check-in.
10 a.m. Run begins!
11 a.m. Breakfast is served!
12 p.m. Champagne pop!
2 p.m. Course closes!
Details:
Please fill out the form and waiver below to register.