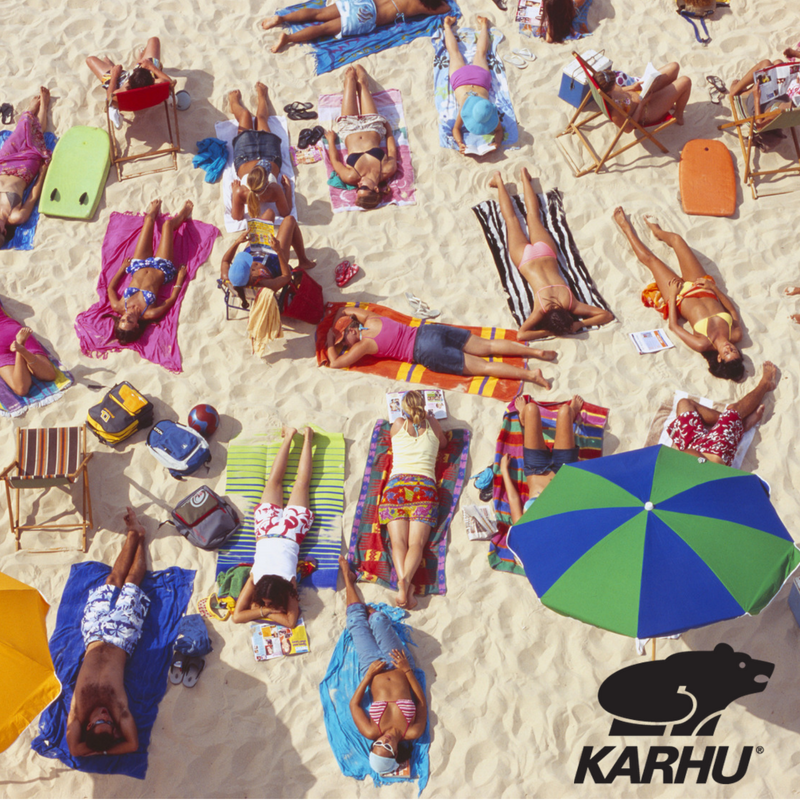 Join us on August 23 for our Beach Party Scavenger Hunt with Karhu! Test out a pair of Karhu shoes on the run! If you haven't tried out Karhu yet, this is your chance! Fleet Feet is the exclusive retailer of Karhu. Event details:
The event starts at 6 p.m. from Fleet Feet. Plan on about 3 miles of running.
Bring your phone so you can document the scavenger hunt items! More pictures, more posts, more prizes ;)
Beach-inspired gear is not required, but definitely recommended!
Gift with any Karhu purchase!
Cool down after the run with beer and refreshments!