Join us on February 13 and celebrate Galentine's Day with us from 7 pm to 9 pm! Grab all your gals and join us for fun evening of yoga, wine, desserts, prizes, bra fittings and exclusive Galentine's Day discounts!
Learn more about Galentine's Day!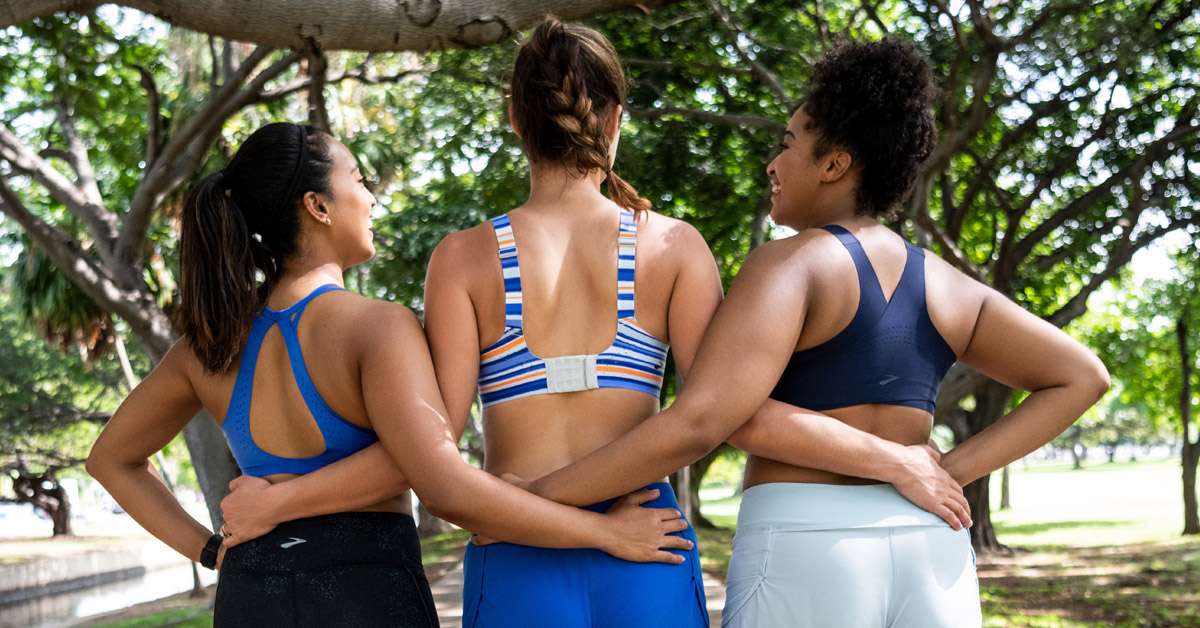 Event details:
Wine and desserts!
Free yoga class, presented by Momentum Fitness, from 7:30 pm - 8 pm. Please bring your own yoga mat. Space is limited, so come early if you'd like to participate in the yoga class. There will not be enough space for everyone to do the class and there will be plenty of other things going on, so we encourage you to come even if you are not interested in participating in the yoga class! We'll have demo bras from Brook's new bra collection that you can test out during the class.
Shop our brand new bra collection from Brooks! Find new apparel from Brooks, New Balance and lululemon. Bra fittings and exclusive discounts on bras and apparel.
Raffle prizes! Gift with purchase!
This is a free event, but please fill out the form below to register!