Sign up for the Fleet Feet Holiday Race Series! The series includes all of your favorite holiday races!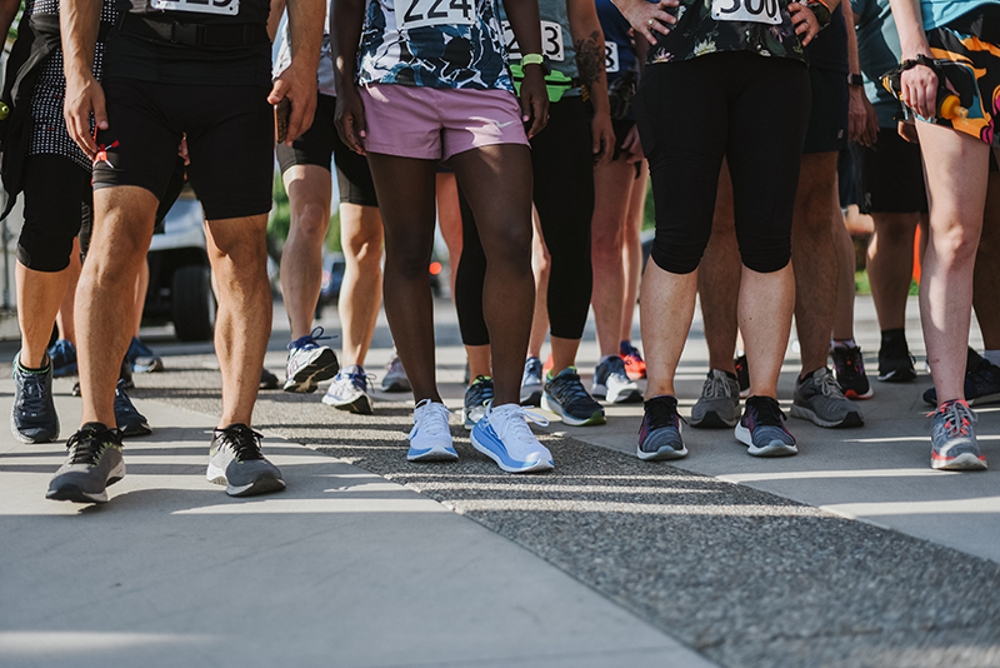 Step 1: Sign up for the FREE series! Fill out the form below to register!
Step 2: Sign up for each race in the series. Please note that registration for each race is not open yet.
Lucky Charm 5k/10k *due to the cancellation of the 2020 Lucky Charm Race, we are considering everyone a finisher of this event
Step 3: Show up! Complete all races in the series and receive a Fleet Feet Holiday Race Series Medal. Participants will be notified when to pick up their prize after the completion of the series.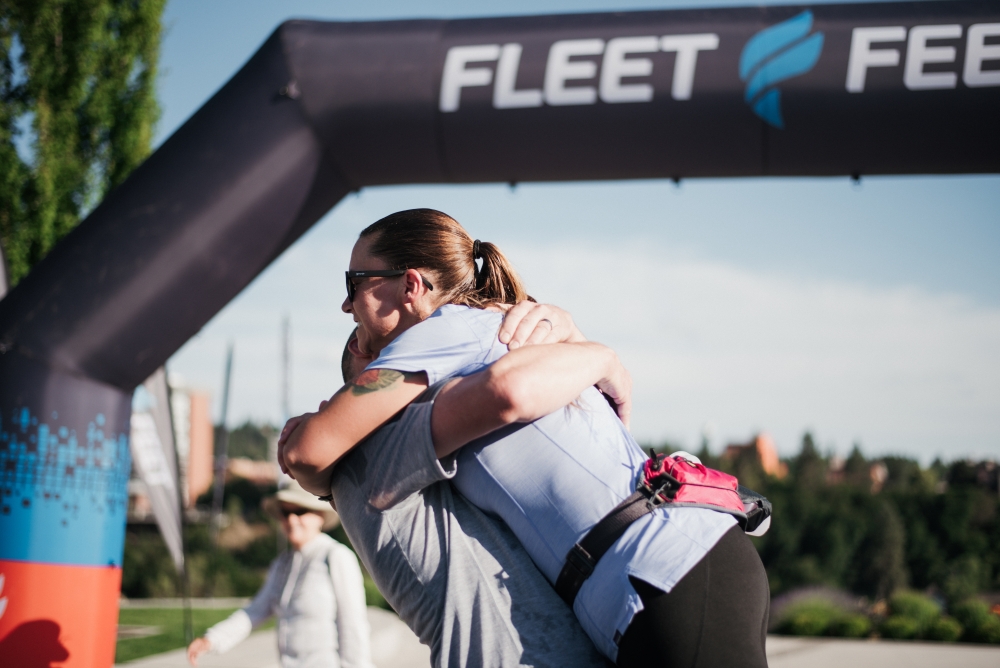 The 2019-2020 Fleet Feet Holiday Race series is filled for this year! Thanks for your interest!