Presented by:

This beginner 5K (3.1 miles) training program is designed for people who are currently inactive or new to running and walking. The program is structured to help you cross the finish line in just 10-weeks using the walk/run method. Along the way, we'll provide you with motivation to keep you moving, weekly group training runs and educational clinics. We will cover topics such as proper nutrition, choosing the right gear, strength training, and how to stay motivated. Already graduated from a No Boundaries program in the past? No problem! Join again and we will work with you and continue using the run/walk method to get you over the finish line once again!
Where: Fleet Feet Maine Running (309 Marginal Way, Portland, ME)
When: Thursday Evenings at 5:30pm - 6:45pm beginning April 6th
Cost: $150 (with option to add a race bib
Meet your Coaches: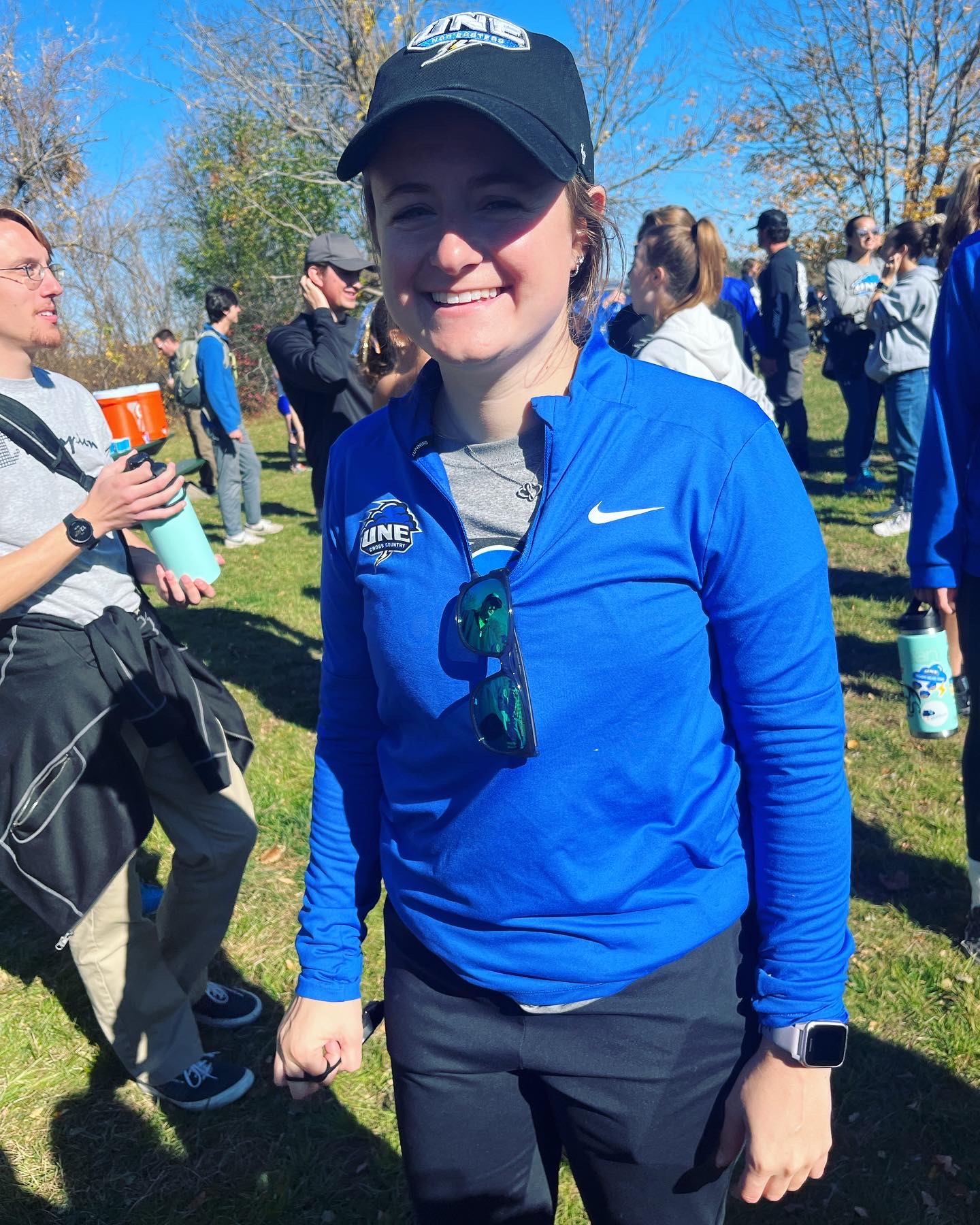 Kiera Murray, Coach with a specialty in Sport Psychology
Kiera recently received her Master's degree in Sport Science-Sport Psychology at Lock Haven University in PA. She is currently a Cross Country and Track & Field Coach at the University of New England, and is a fellow Fit Specialist at Fleet Feet in Portland. Kiera has been running since the 8th grade, and ran distance in college for the University of New England.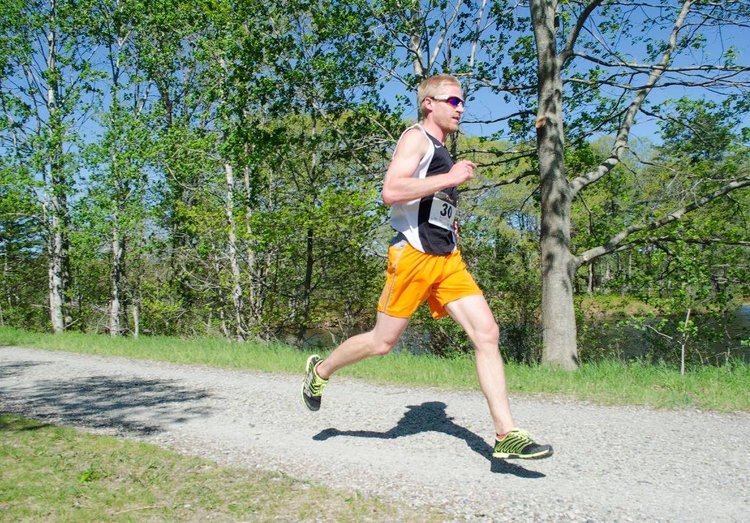 Dan Frey, PT and Co-Owner of Finish Strong PT
Dan has been running since the 3rd grade, competing at the Division I Level for the University of Delaware in both Cross Country and Indoor/Outdoor Track. He has raced in distances from the 400m run through Ultra-Marathons. He is a running enthusiast, lecturing at an international level, authoring "The Runner's Guide to a Healthy Core" and is a multiple time contributor to Runner's World Magazine.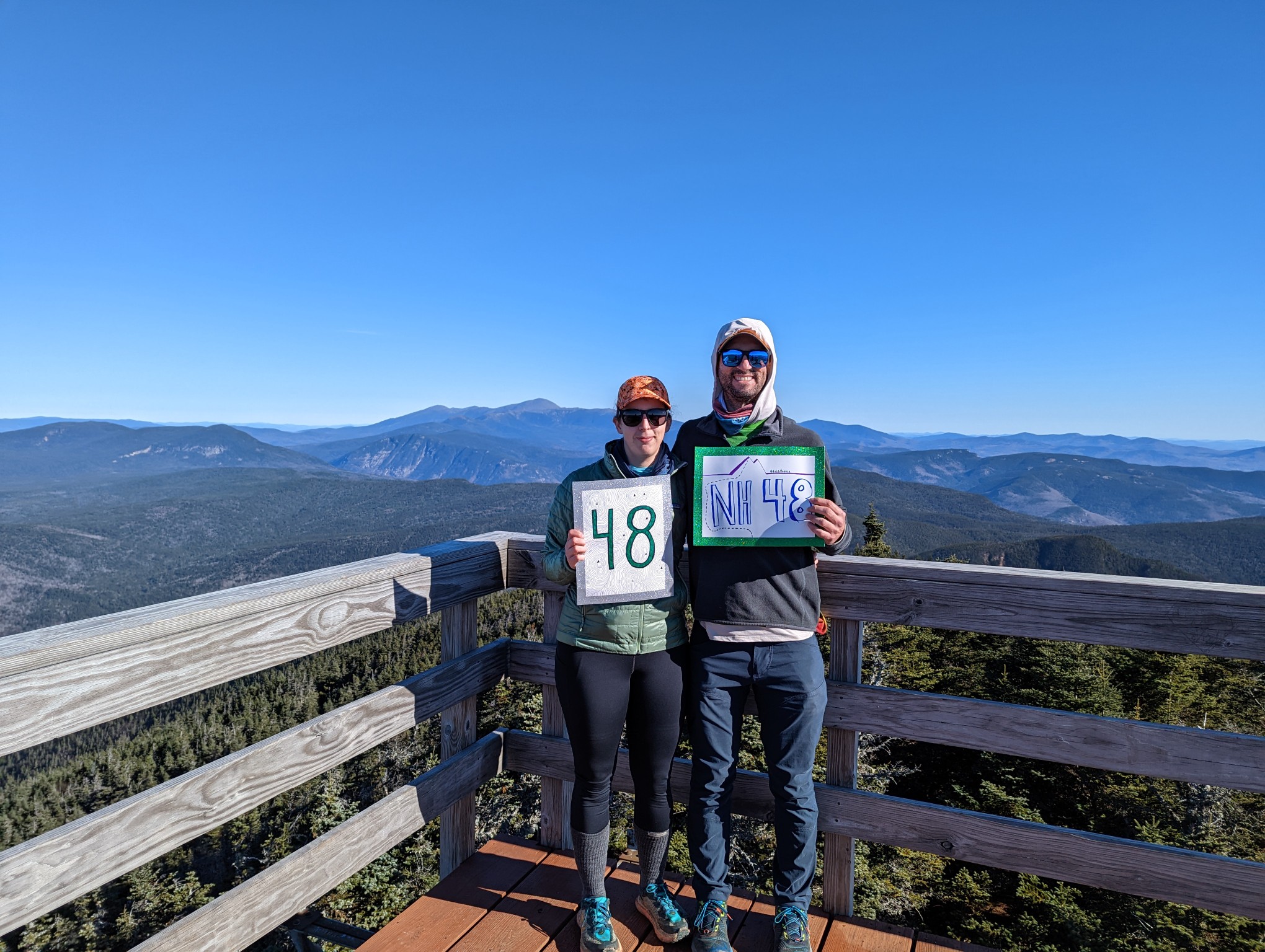 Amanda Nobbe, Coach and Avid Adventure Lover
Beginner's 5K Running Program
Program Start: Thursday, April 6th, 5:30pm
Program Schedule: Thursdays at 6pm
Program Fee: ex: $150 excluding race fee