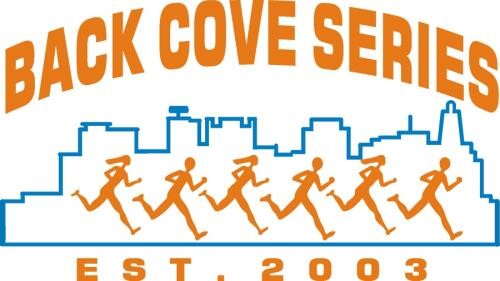 The Weekly Back Cove Series is returning for 2023!
The Weekly Back Cove Series consists of a multitude of 5K races held on Wednesday evenings at 6:00 PM, with the first race starting on May 31st and the last race happening on August 30th.
The race takes place on Back Cove Trail in Portland, starting to the left of the parking lot across the street from Hannaford (about a 1/4 mile up the trail), and ending back at the same parking lot. For more detailed information, please see the course map at the bottom of this page. Each race is limited to 250 participants.
Please see the Rules for more information about timing and logistics (http://backcove.runtowin.com)
IN STORE BIB PICKUP WILL HAPPEN FROM MAY 24TH AT 10AM UNTIL MAY 31ST AT 4PM. If you are not able to attend early bib pickup, you may pick up your bib prior to the start of every race, near the finish line, from 5:15 PM until the race start at 6:00 PM! KEEP YOUR BIB AS YOU ONLY RECEIVE 1 PER SERIES!
The cost of the series is a flat rate of $40! ALL OF THE PROCEEDS FROM THIS RACE ARE DONATED TO PORTLAND TRAILS!
T-Shirts will be given out randomly to 10 people at each race.
Looking for more specific race information, click here: http://backcove.runtowin.com/rules.php
TO CHECK-IN TO EACH RACE, CLICK HERE: http://backcove.runtowin.com/runners.php
Please note that all proceeds from the Weekly Back Cove Series are donated to Portland Trails!
Course Map:
Due to construction the race will start further up the trail than in previous years and will finish right at the Back Cove parking lot across from Hannaford.