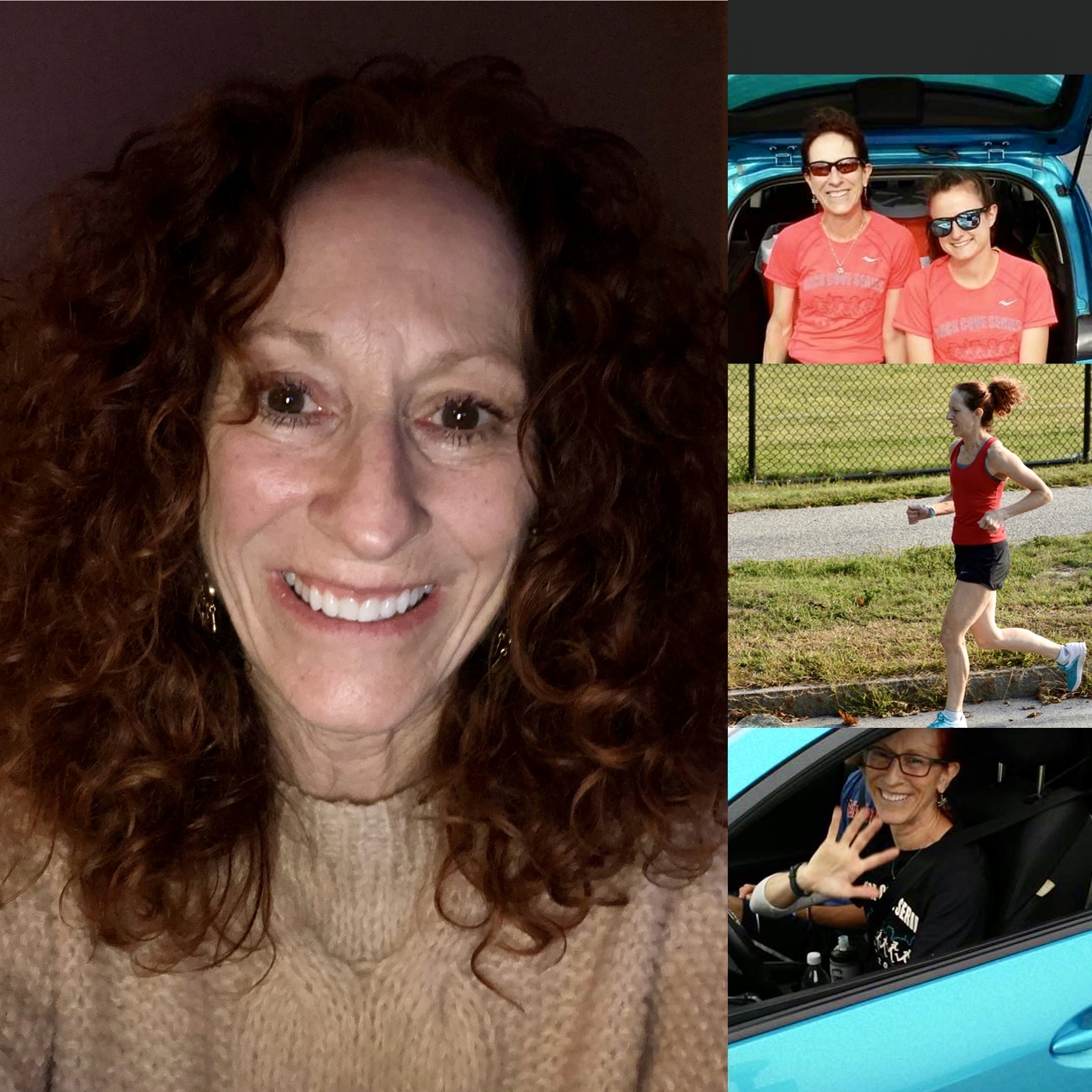 Hi! Kathy Hepner here. . . aka the "shoe whisperer."
I have worked at Fleet Feet for about 12 years. I worked 3 years at Fleet Feet Pleasanton in California & 9 years here at Fleet Feet Maine. I have worked in run specialty retail for over 20 years. That's a lot of feet & a lot of shoes! I love owned my own store & worked for 3 different running stores along the way. Currently, I bounce between our Brunswick location & our Portland location & can be found every Wednesday night during the summer at the Back Cove 5K series.
I absolutely love my job! My passion lies in helping others achieve their goals whether it's running, walking, working or keeping moving. Nothing makes me happier than a happy customer! I started out like most runners by walking then running & then training for races from the mile to the marathon. I believe in running benefitting both physical & mental health. Nothing clears my head better than a good-spirited run!
I have met so many amazing people. I spend my time with my talented coworkers during the day & with my son, Ethan, at night & when possible my older son, Karl.
Life is an adventure! Keep moving forward!