Owner & President, RRCA Certified Coach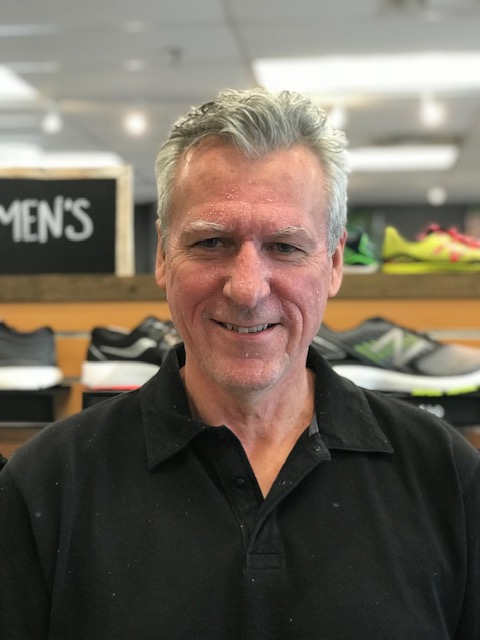 John (JR) opened Maine Running Company in 2005. Since then, MRC has been nominated as one of the top three new running stores in the U.S. in 2006 by The Running Network, and was voted Best Running Store, New England in 2007 by Runner's World, as well as being named to the Top Fifty Stores In America in 2008, 2010, 2011 and 2012. As a competitive runner, JR qualified for both the 1984 and 1988 U.S. Olympic Marathon Trials, while also posting PR's of 4:04 Mile, 14:02 5K, 29:20 10K, 48:45 10 Mile and 2:18:02 Marathon.
Prior to opening MRC, JR worked in various product and marketing executive positions in the Running, Walking and Outdoor categories within the industry, including Reebok from 1987 - 1997 and 2002 - 2004 and Mizuno as VP of Marketing in 1997 -1998. In 2005, JR helped form and serve as a Board Director for the Independent Running Retailers Association as well as serving as its initial Executive Director from 2007-2008.
On the community side, JR is actively involved in supporting Portland Trails sponsoring and supporting the Weekly Back Cove 5K Series each summer to raise money to maintain and support Portland's Trail Network. JR is a strong supporter of the Maine Cancer Foundation and The Center For Grieving Children, sponsoring many events for both Non-Profits. He also serves on both the Center For Grieving Children and Girls On The Run Board of Directors.
To schedule an appointment with JR, e-mail jr@fleetfeetmainerunning.com.