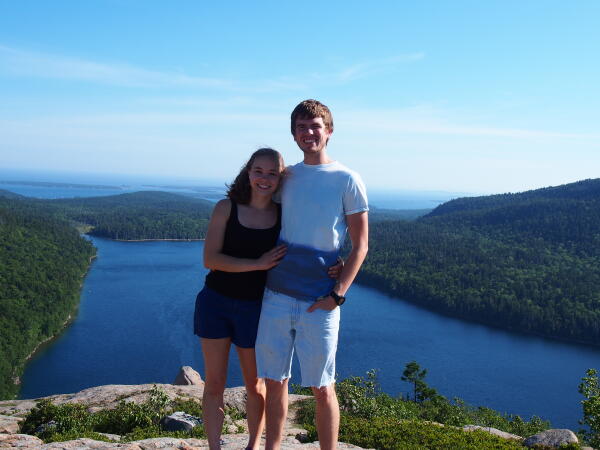 Erik has been with Fleet Feet Maine Running since April of 2016. He previously worked at Fleet Feet Mechanicsburg and was brought to Maine by his wife, Abby, a native Mainer. 
Erik ran for Cedarville University XC and track teams from 2011-2015, primarily as a middle distance runner. After graduating he took a year off from competing before deciding to start training for a trail ultramarathon this October (2016), never having competed in anything longer than a 10k.
He works primarily in the Portland with an occasional visit to Brunswick, and writes the Shoes, Brews, and Maine Running News blog for the store.
When Erik isn't running on the trails, you can probably still find him hiking in the mountains somewhere.