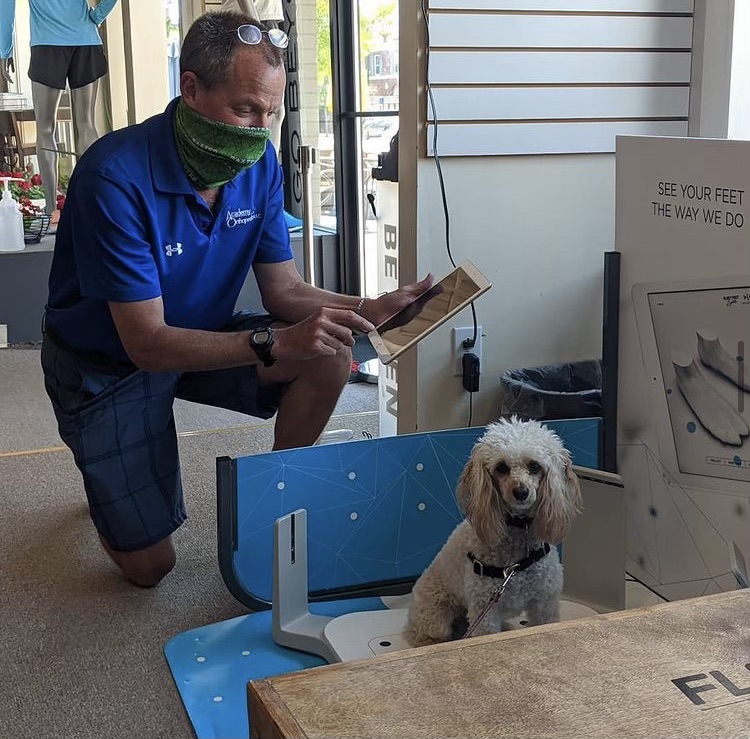 In a career in endurance sports that stretches 45 years, Bob is a 7 time National age group and Open Champion on the road, track, trail, snowshoe, and in a kayak.
Included in the 83,000 miles he has run are 109 road race victories and 334-lifetime race wins; Bob has broken four American age-group track records.
He has tested and trained with Olympic and World champions while a member of Nike's High Altitude program, and coached and advised runners on to Olympic and World teams.

Bob joined Maine Running in Brunswick after a 35-year career in healthcare, in hopes of giving back to the running community, helping new and veteran runners find the shoes and gear to help keep them healthy and moving.