Owner & Chief Operating Officer, RRCA Certified Coach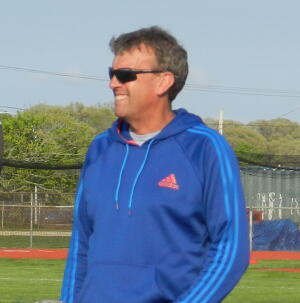 Bill joined Fleet Feet Maine Running in 2009 and is responsible for managing the overall operations of the company. Previously, Bill was a Vice President of a major engineering company and then a CFO/partner of a successful real estate marketing company in Boston. He brings extensive operations and financial management to help Fleet Feet Sports Maine Running better serve its customers.
Bill has an extensive back ground in running and track and field. He was NJ state champion in the intermediate hurdles and long jump and a high school All-American in the intermediate hurdles. He competed at the University of Virginia where he was All ACC and a national qualifier. He continues his involvement in running by coaching high school track at Bay View Academy and middle school cross country in his town.