Firestarter 2.0
Show up. Earn Points. Win Gear.
The season of gloomy days, colder weather and good, hearty meals is upon us. With that brings the hardest time of year to get out and do what we do: run, walk, and exercise.
A great deal of the winter season tends to feel cold, dark, and isolated. Motivation seems to fade on many fronts during this time, particularly when it comes to working up a sweat. We want running and walking to be a practice that helps you stay mentally and physically healthy.

The purpose of this challenge is to keep you accountable to staying active, motivated, and healthy this winter! With a great group of people to run or walk with and a little bit of competition to spice things up, we can do it together!
You can definitely do a large portion of the challenge virtually and still have plenty of opportunities to earn points! We do want to encourage participation in the group runs, but if you submit proof (Garmin and/or Strava data, route, picture, etc.) that you ran outside when it was under 10 degrees or snowing outside, we'll still give you up to 2 the bonus points for runs you complete on your own (6 point max each week).
The strength workouts and bonus challenges can all be done virtually. We will have an online form that you submit each week demonstrating those items were completed.
Program Duration: Jan 1, 2022 – Feb 20, 2022 (7 weeks)
How it Works:
⦁ Attend Fleet Feet fun runs this winter (3 opportunities per week) and you'll earn POINTS
⦁ Show up when the weather is less than ideal and earn DOUBLE or TRIPLE POINTS
⦁ Complete the weekly strength workout and earn more POINTS
⦁ Complete weekly challenges and earn BONUS POINTS

The more POINTS you earn, the more swag you receive!

We track your POINTS and report standings throughout the program. If you haven't noticed, it's all about the POINTS!
Online Registration Closed
Cost: $95 | Registration Deadline: Wed, Dec 29, 2021
Earn Points, Win Swag
The more you show up, the better your chances are to receive some fantastic gear!

Point system:
⦁ Attend any Fleet Feet fun run or workout throughout the week and earn +1 point
⦁ If the weather is under 10 degrees at the start of the run earn DOUBLE points (+2), if it's snowing, you'll earn TRIPLE points (+3).
⦁ Complete the weekly strength or cross training workout and receive additional points (+2)
⦁ Complete the weekly challenge(s) and earn additional bonus points (+3 points).
⦁ Participate in the New Year's Day Dash or any other organized, in-person race over the course of the program and receive bonus points (+5 points per event, 10-point max).
⦁ The more runs and challenges for which you participate, the more points you earn!
Fun Run Schedule:
⦁ Mondays @ 6:00 p.m. - Fleet Feet Madison or Fleet Feet Sun Prairie (3 miles)
⦁ Thursdays @ 6:00 p.m. - Pub runs (3-5 miles).
⦁ Saturdays @ 8:00 a.m. - Coffee Runs (3-8 miles).

Rewards/Swag Tiers:

⦁ 17 Points: Fleet Feet Full Zip Fleece Hoodie (New Era Brand). This is not just any ordinary zip hoodie, but the most cozy, soft, and comfortable zip hoodie you'll ever own! For those that participated in our 2020 challenge, this is the same brand of hoodie you received last year (a $65 value!)
⦁ 30 Points: Reflective blinky light or technical wool socks
⦁ 43 Points: (first 50 participants). Fleet Feet Boco Beanie.

The two people with the MOST points over the course of the program will receive a head-to-toe Brooks outfit (including shoes) or equivalent Saucony prize pack!
In addition to the standard point tiers outlined below, we will have fun and varied weekly challenges throughout the program to help keep you on track. Complete these "mini" challenges and be entered into raffles to receive prize packs from some of our amazing vendor partners!
New Era Tri-Blend Fleece Full-Zip Hoodie: *final design and color coming soon
Men's Zip Hoodie Size Guide | Women's Zip Hoodie Size Guide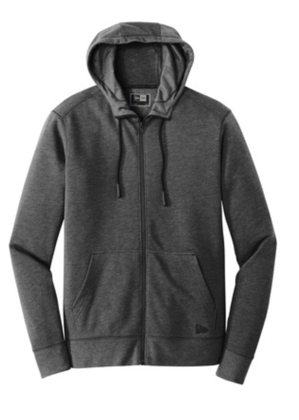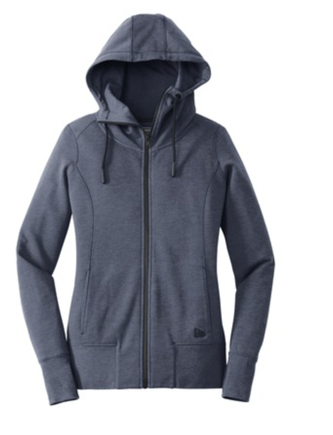 ---
Boco Beanies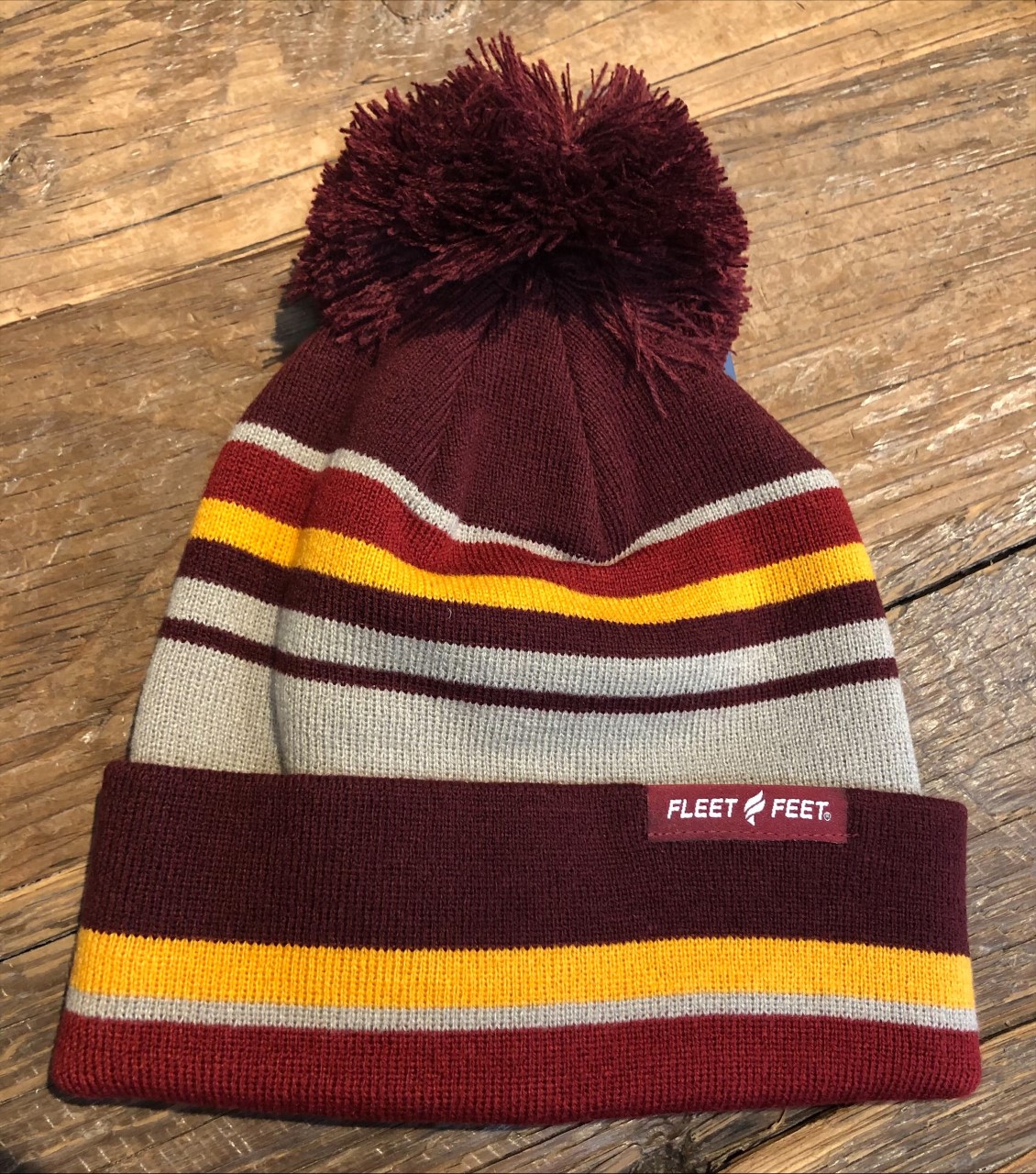 Other Challenge Highlights:
⦁ Weekly program emails with winter training tips, recipes, inspiration, and motivation. These newsletters will also contain details regarding your weekly challenges to earn bonus points (and additional raffle prizes).
⦁ Weekly strength workouts
⦁ Fleet Feet coupon book with discounts on everything you need to train successfully throughout the winter months in Wisconsin ($45+ value!)
⦁ 3x/week group run opportunities
⦁ Private Strava group

Notes/FAQ:
⦁ Who can participate? ANYONE! Walkers and runners, beginner exercisers, and fitness enthusiasts. We really mean it when we say this challenge is for everyone. The goal of the program is to provide incentives to keep moving, whether in darkness, snow covered sidewalks, or cold weather. We want to help you stay active and moving this winter.
⦁ Sign up on Captyn for all group fun runs and events. If you don't sign up, you can't earn your participation points!
⦁ All weekly challenges must be completed and submitted by Sunday @ 12:00 a.m.
⦁ No selling, bartering, giving, donating, stealing, bargaining, haggling, negotiating, trading (or equivalent to these words) for points
⦁ Run at your own risk. Please consider safety and personal limits in all decisions to join group runs.
⦁ Please run with reflective gear and headlamps in low or no light conditions. If you have questions on how to prepare for dark, cold, winter conditions, please see come see us at the stores. We are ready to help you run through the winter warm and safe!
Thanks to our vendor partners for supporting this program: Brooks, Saucony, Balega, Feetures, Amphipod, and Nathan.
---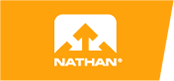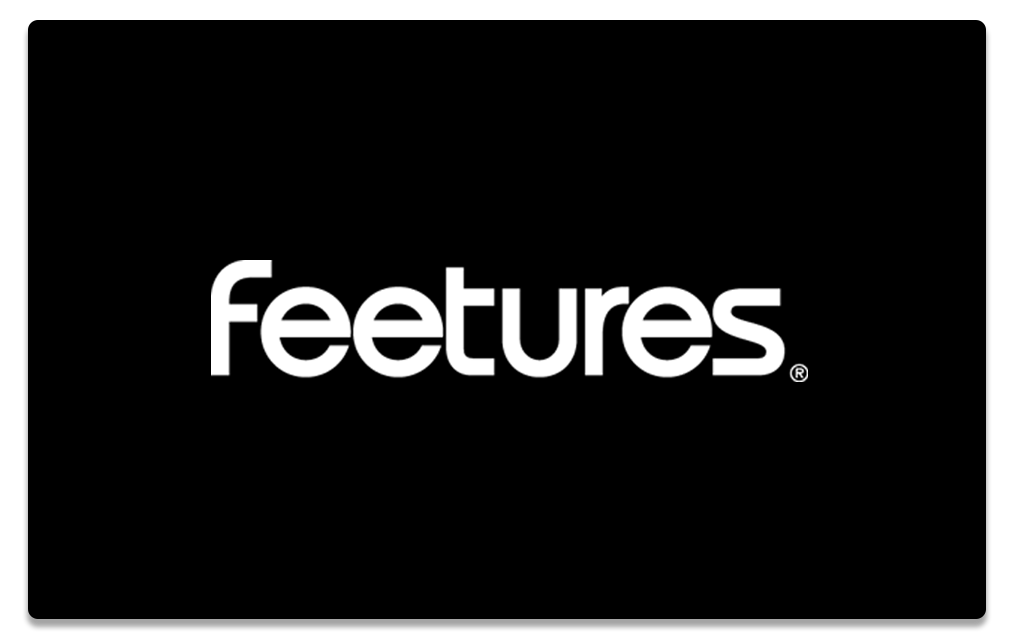 Firestarter 2.0 - Winter Training
Program Start: January 1, 2022 to February 20, 2022 (7 weeks)
Program Schedule: Attend Free Fleet Feet Group Runs
Program Fee: $95.00
Description: The purpose of this challenge is to keep you accountable to staying active, motivated, and healthy this winter! With a great group of people to run or walk with and a little bit of competition to spice things up, we can do it together!