Fleet Feet Aquathon Series Madison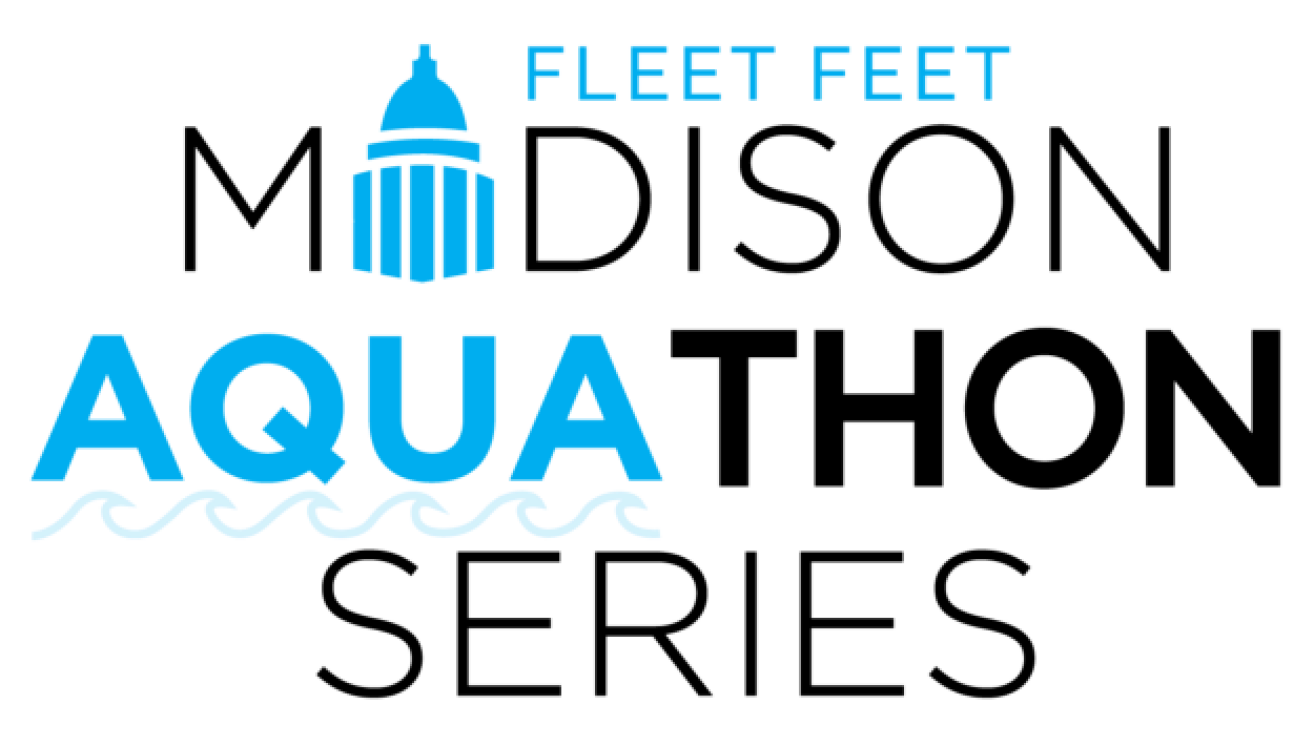 The 1000/500 meter swim starts at Warner Park Beach and goes around a triangular course marked by large buoys. The transition area is to the southeast of the beach and the beach house and the start to the 5k out and back course starts near the entrance to the beach parking lot and follows Woodward Avenue to Sheridan Drive through the entrance to Warner Park and along the paved path through the park.
Swim accountability mats will be placed at the beach to make sure all of our swimmers are out of the water. That means that 5 minutes prior to the start of the race, we will have everyone exit the water. When the race starts, everyone will cross the mats, and enter the water again and start their race. We will be making announcements over the PA system before the start to remind everyone.
Event 1: Thursday 5/28/2020
Event 2: Thursday 6/4/2020
Event 3: Thursday 7/9/2020
Event 4: Thursday 7/23/2020
Event 5: Thursday 8/13/2020