Written By Jenna Bartlett, pictured here with her husband, Ryan
Jenna Barlett can usually be found at Fleet Feet Sun Prairie store sporting a Dinsey race shirt and a smile. She also coaches our No-Boundaries Training Group, our intro level, all-inclusive program that has helped hundreds of local athletes finish their first 5k!
---
The pandemic has been, in a nutshell, a pile of what my dog does in the yard. At a simple glance, it would appear rather cruddy.
My husband and I moved to the Madison area in January. Ryan had been promoted to the Parts and Service Director at Gander RV of DeForest from a lead service advisor in Cedar Falls, Iowa. The Madison/DeForest location was at the top of my "wish-list" for relocation based on the activities and community that Dane County promised. By Mid-February, we were elated with where life was taking us. Ryan was settling in at work and feeling more confident in his skills and his crew's potential daily. I had just been hired full-time for my "dream career" as a travel agent specializing in Disney vacations. Disney vacations are a true passion of mine. I had completed an internship with the company during my college career and continue to return yearly (at least). I had also just been welcomed aboard part-time at Fleet Feet. With a wealth of prior shoe experience and a love for the running community, I could not wait to get out and meet people!
By Mid-March, while Ryan was still able to go to work every day, I was at home. The travel agency could foreshadow enough of the future that they could not afford to keep me employed for the time-being. Fleet Feet also shut our doors for what seemed like two exceedingly long months. I had not gotten the chance to know many people at this point. I am a person that thrives on personal interaction, but the highlight of my days became posting a semi-inappropriate fun fact on Facebook.
However, when the store was able to be customer facing, I could not have been happier to see the community again! I was able to transition to a full-time position - after learning what I already knew – the travel industry would take years to fully recover from Covid-19 and I would not be asked back to the travel agency as the cuts went beyond the entry-level advisors.
Going back to when I said the pandemic has been what my dog does in the yard, this is not all bad; some things are good! When my dog, Cooper, goes in the yard, it means a variety of things. First, he did not go in the house. Secondly, he is simply able to go, as well. I have learned throughout this very odd year (and the rest of life), it is all about how you look at it.
I was able to go back to a job that I do highly enjoy. I met the most inspiring people through coaching No-Boundaries this summer; seeing them go from struggling to run a mile to thinking running 6 was just another day was very rewarding. I also have met a second family in the staff at the store, as well.
Yes, this pandemic has been particularly challenging in many ways, but we also must seek out and focus on the good.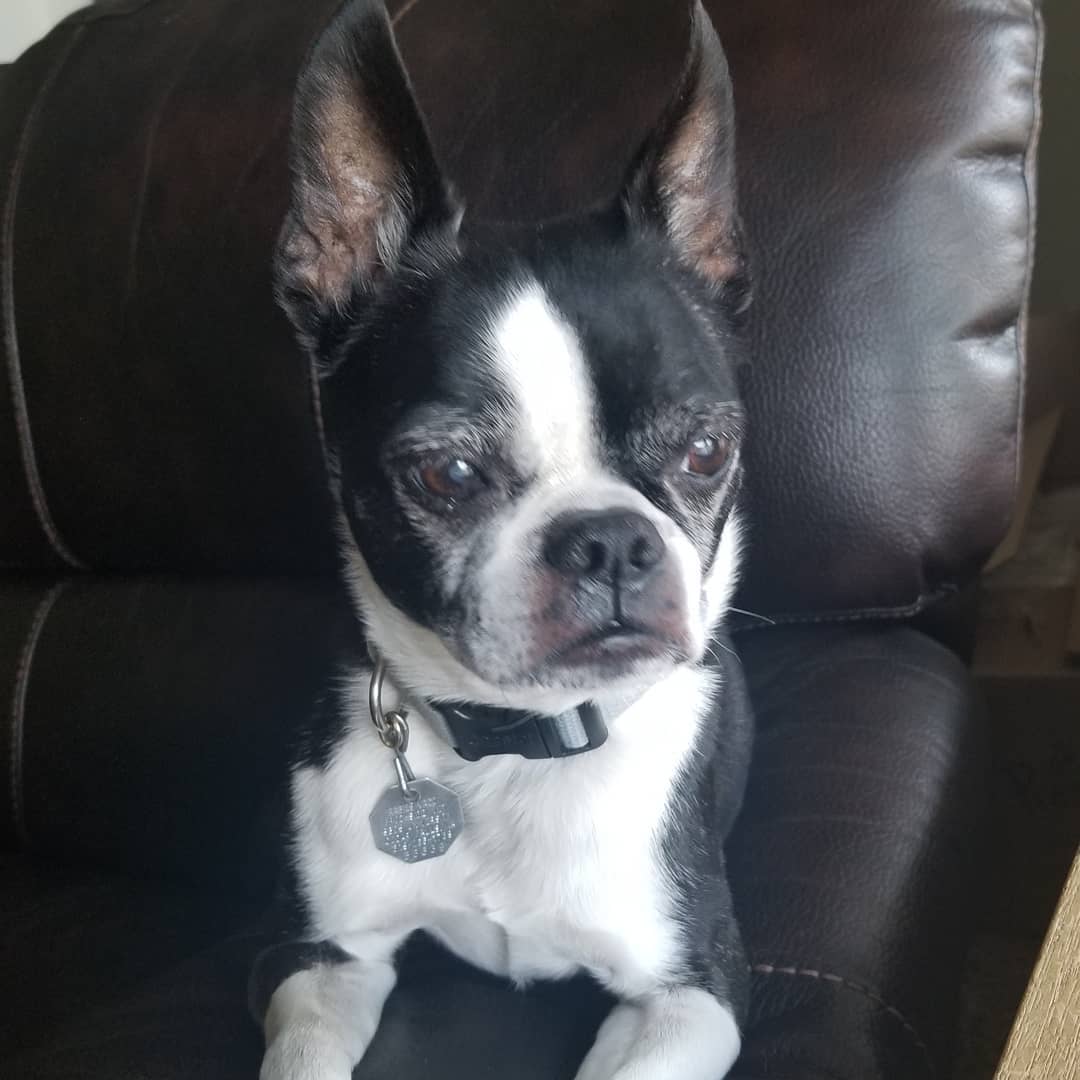 Cooper