Happy Veterans Day to all that have served and still serving our great country!  Congratulations to all that competed this past weekend in the Madison Marathon & Half.  Hope to see you this week!
Wed Nov 13- Free 2-5 mile group fun run/walk, Fleet Feet Sports, 5:45pm--all paces welcome
Thur Nov 14- Free Great Dane Hilldale 5 Mile Pub Run, Price Place & Midvale Blvd Madison, 6:00pm- all paces welcome, social hour follows
Sat Nov 16- Good Form Running I Clinic, Fleet Feet Sports, 8:00am.  Clinic is free but please RSVP via Schedule Now. (Note this is the last clinic in 2013.  We will have more in 2014)
---
Looking Ahead:
Thur Nov 28--Store will be closed for Thanksgiving.  We will see many of you at the Berbee Derby
Fri Nov 29--We will be open for Black Friday with some good deals--watch for more details
Sat Nov 30--We hope you will shop with us on Small Business Saturday.--"Shop Small"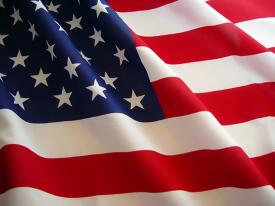 It's going to be a great week!