Hope to see you this week.
Wed Feb 19- Free 2-5 mile group fun run, Fleet Feet Sports, 5:45pm--all paces welcome
Wed Feb 19- Info Session New Balance No Boundaries 5K Training, Fleet Feet Sports, 7:15pm
Thur Feb 20- Shamrock Shuffle Course Preview & Pub Run from Brocach, 7 West Main, Capitol Square Madison.  Join us for this free modified course preview 5 mile run starting at 6:00pm.  All paces are welcome to join.  Social hour follows with prize giveaways (Two free entries to the Madison Shamrock Shuffle and a Nike gift card).  Don't forget to register for The Madison Shamrock Shuffle held on Sunday March 16th
---
Looking Ahead:
Wed Feb 26- Join us Wednesday evening for our fundraising Red Dress Dash (5K run or 1.4 mi walk)from the store at 5:45pm.  Donations will be made to the American Heart Association.  Hint it will be less costly if you put on a red dress or wear red attire and run with us! Please RSVP via the facebook event link.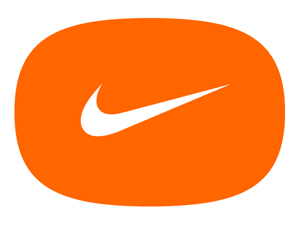 It's going to be a great week!