Free Group Runs & Pub Runs with Fleet Feet Madison & Sun Prairie
Show up this week for our free group runs and pub runs! All paces welcome.
Wed Feb 12: Free group runs up to 5 miles at 6pm for all paces: Fleet Feet Madison OR Fleet Feet Sun Prairie
Thur Feb 13: Free pub runs up to 5 miles for all paces with social hours following: Funk's Pub Fitchburg 6pm OR Octopi Brewing Waunakee 6:15pm
---
Note: Megan invites you to check out our Spring Training Programs | Registration is open!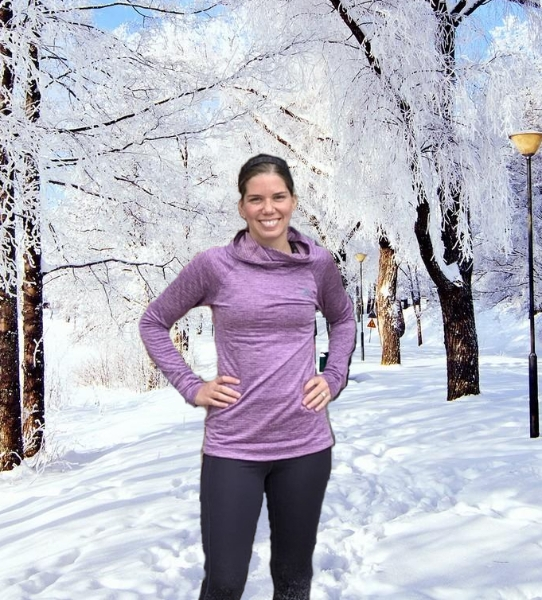 It's going to be a great week!