Free Group Runs, Pub Runs and Sponsored Running Events in the Madison Area
Join us for a few miles or participate in the running and trail events we sponsor in the Madison area!
Tues Sept 17: myTEAMTRIUMPH Training Run: Fleet Feet Madison 6pm 2-4 miles for all paces
Wed Sept 18: Free group runs up to 5 miles at 6pm for all paces: Fleet Feet Madison OR Fleet Feet Sun Prairie
Thur Sept 19: Free pub runs up to 5 miles at 6pm for all paces with social hours following: Capital Brewery Middleton OR Union Corners Brewery Madison
Fri Sept 20: Sponsored Event | Ragnar Trail Wisconsin
Sat Sept 21: Sponsored Event | Tri 4 Schools Fall Mud Run, Verona
---
Note: Deadline to register for our Fall No Boundaries 5K/10K Training is today 9/16!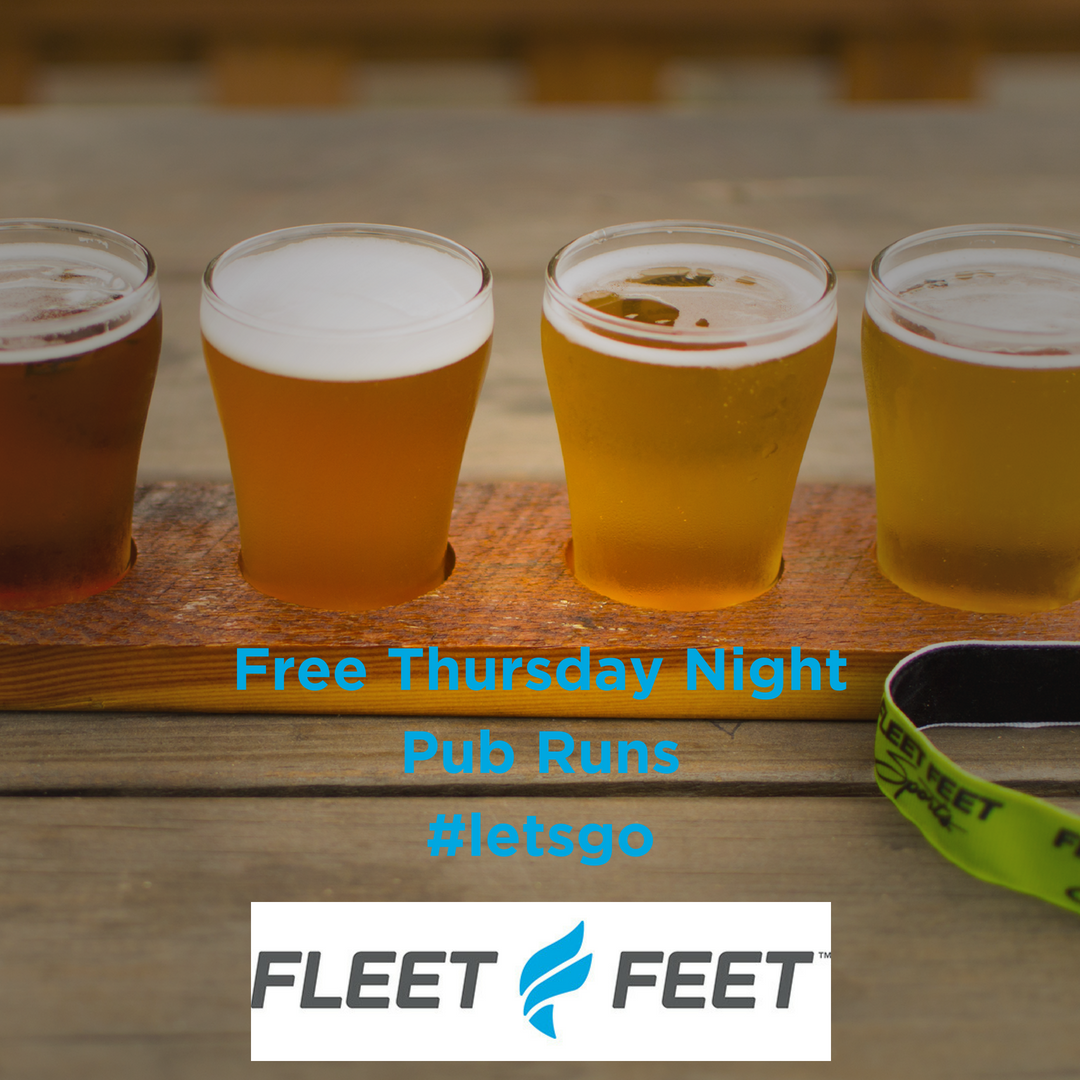 It's going to be a great week!