Free Group Runs, Pub Runs and Madison Area Triathlons
Join us this Fourth of July week for some miles or participate in the events we sponsor in the Madison area!
Wed July 3: Free Group Run up to 5 miles at 6pm for all paces: Fleet Feet Sun Prairie
Wed July 3: Free National Independent Beer Run: Capital Brewery Middleton. Note: No group run from our Madison store
Thur July 4: Fourth of July Holiday: Our stores will be closed: No pub runs
Sat July 6: Sponsored Event | Pardeeville Triathlon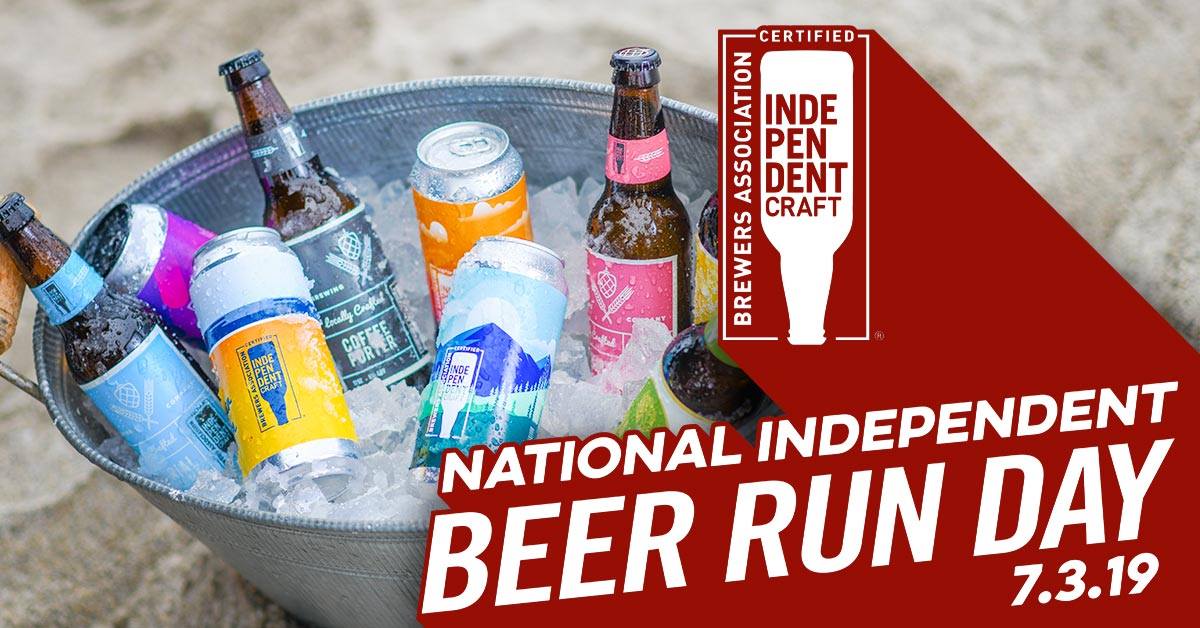 It's going to be a great week!