Free Group Runs, Pub Runs & Trail Runs
Join us this week for our free group runs. On Saturday we take it off road for a fun trail run!
Wed June 26: Free group runs up ot 5 miles at 6pm from our stores. All paces welcome: Fleet Feet Madison OR Fleet Feet Sun Prairie
Thur June 27: Combined Pub Run at the Duck Pond: 6pm Madison Mallards Stadium: We will meet across the parking lot near the colorful parking lot shelter: Click on the link to purchase tickets to the game following the run.
Sat June 29: Free Indian Lake Trail Fun Run. Join us for a 3 mile loop with Ragnar Trail Relay at 7am. All paces welcome: Indian Lake County Park, Cross Plains
---
Looking Ahead: Thursday Fourth of July Holiday: Our stores will be closed and no pub runs.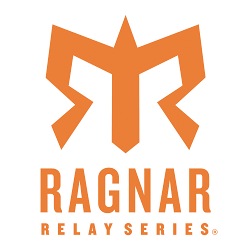 It's going to be a great week!