Free Group Runs, Pub Runs & Sponsored Running and Triathlon Events in the Madison Area
Join us this week for a few miles or participate in the events we sponsor in the Madison area!
Wed May 15: Free group runs up to 5 miles at 6pm for all paces from our stores: Fleet Feet Madison OR Fleet Feet Sun Prairie
Thur May 16: Free pub runs up to 5 miles for all paces at 6pm with social hours following: Off Broadway Drafthouse Madison OR Dahmen's at Hawks Landing with Madison Mini Race Director.
Fri May 17: Sponsored Event | Ragnar Great Midwest Relay
Sat May 18: Sponsored Event | Tri 4 Schools Waunakee Triathlon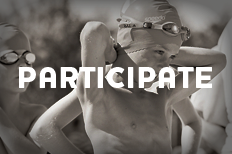 It's going to be a great week!