Free Group Runs, Pub Runs and Madison Area Events
We hope you can join us this week for our group runs.  Thursday we will be raising funds for our loved Pheasant Branch Conservancy--a place we love to run!
Wed Sept 19:  Free group runs up to 5 miles for all paces at 6pm:  Fleet Feet Madison OR Fleet Feet Sun Prairie
Thur Sept 20: Free pub runs up to 5 miles for all paces at 6pm with social hours following:  Biergarten at Olbrich Park OR Capital Brewery Middleton-We will be fundraising for the Pheasant Branch Conservancy that was damaged from the recent floods.  Facebook Event Details- Please RSVP
Sat Sept 22:  Sponsored Event | Tri 4 Schools Family Mud Run: Verona
---
Note:  Deadline to register for our Fall No Boundaries 5K/10k Training is today 9/17/2018!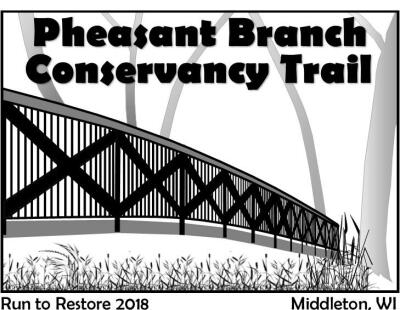 It's going to be a great week!