Free Group Runs & Pub Runs
Join us this week for some winter mid-week miles.  New faces are always welcome.
Wed Jan 17:  Free group runs up to 5 miles for all paces at 6pm:  Fleet Feet Madison or Fleet Feet Sun Prairie
Thur Jan 18:  Free pub runs up to 5 miles at 6pm for all paces with social hours following:  Funk's Pub Fitchburg or Lazy Oaf Lounge Madison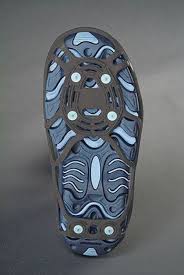 It's going to be a great week!