Free Group Run, Pub Runs, Info Sessions & Running Events in the Madison Area
We have a wide variety of events this week.  We hope you can participate in one or a few of them.  Have a great week!
Mon Oct: 23:  Good Form Running Clinic- Free Fleet Feet Madison 7:30pm Please RSVP
Tue Oct 24:  Run Your World Tour w/Saucony- Fleet Feet Madison 6:00pm Your ticket is a donation to the American Red Cross
Wed Oct 25:  Free Group Runs up to 5 miles at 6pm:  Fleet Feet Madison OR Fleet Feet Sun Prairie
Wed Oct 25:  Kick Off for Destination Training 2018: Fleet Feet Madison 7pm (Still have time to register)
Thur Oct 26: Free pub runs up to 5 miles at 6pm for all paces: Lazy Oaf Lounge Madison OR Buffalo Wild Wings Fitchburg for our Michelob Ultra Training Run w/ Madison Marathon.
Fri Oct 27: Packet Pickup for Halloween Hustle Madison: Fleet Feet Madison Only noon-7pm
Sat Oct 28: Sponsored Event: Halloween Hustle Madison Olin Park
Sat Oct 28: Common Running Form Errors Info Session: Fleet Feet Sun Prairie 8:30am- Free but please RSVP 10 remaining
Sun Oct 29: Running Form Evaluation from a PT: Fleet Feet Sun Prairie 9:30am- Session is full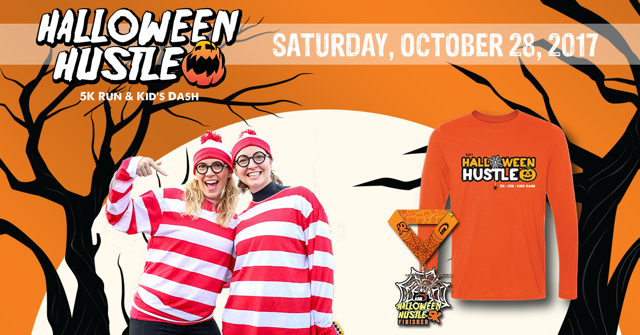 It's going to be a great week!