Free Group Fun Runs in the Madison Area
Join us this week for our free group runs from our stores and our pub runs!
Wed June 28:  Free group fun runs, up to 5 miles for all paces at 6pm:  Fleet Feet Madison OR Fleet Feet Sun Prairie
Our Sun Prairie run we will be joined by Honey Stinger and Booker and Friends.  Try the latest nutrition from Honey Stinger before your run.  The Book'n It for Literacy event organizers will be at FFSP from 5:45-7:00 p.m. Their mascot, Booker, will also be with us. For each new children's book donated, individuals will receive an entry to win a chance for a free race registration to their event on August 5th!
Thur June 29:  Free pub runs, up to 5 miles for all paces at 6pm with social hours following:  Capital Brewery Beer Garden Middleton OR Pasqual's Cantina East Washington Ave Madison
---
Note:  Tuesday July 4th our stores will be closed for the holiday!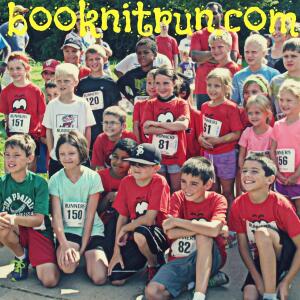 It's going to be a great week!