Free Group Fun Runs Pub Runs and Info Sessions
We hope you can join us this week for a few mid week miles.  Our free group fun runs and pub runs are free and for all paces!
Wed April 12:  Free group fun runs, up to 5 miles at 6pm:  Fleet Feet Madison or Fleet Feet Sun Prairie
Thur April 13:  Free pub runs, up to 5 miles at 6pm for all paces with social hours following:  Funk's Pub Fitchburg or Mr Brews Taphouse High Crossing Madison
Sun April 16:  Our stores will be closed Easter Sunday--Shop Online 24/7!
---
Looking Ahead:
Tue April 18:  Good Form Running Session Fleet Feet Madison 7:30pm-- Free but please RSVP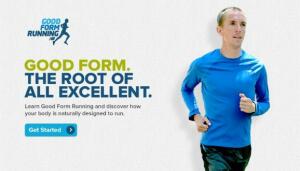 It's going to be a great week!