Group Fun Runs | Pub Runs | Sponsored Madison Area Events
Join us this week for our free group runs, pub runs and at events we sponsor in the Madison area.  Note:  the forecast is for very warm temperatures.  Watch our facebook page for any fun run cancellations.
Wed July 20:  Free group fun runs-up to 5 miles for all paces at 6pm.  Meet at Fleet Feet Madison OR Fleet Feet Sun Prairie
Thur July 21:  Free pub runs- up to 5 miles for all paces at 6pm.  Social hours follow the run.  Meet at Capital Brewery Middleton OR El Patron Mexican Grill Sun Prairie.
Thur July 21:  Sponsored Event | Fleet Feet Aquathon Series 7PM
Looking Ahead:  Join us next Wednesday for our Hammer Gel Nutrition Fun Run with Mark Barrette at Fleet Feet Sun Prairie at 6pm.  All are welcome. Free samples. nutrition advice and some swag.   Please RSVP via our facebook event.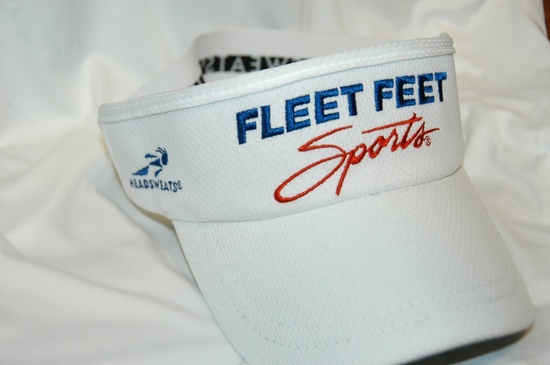 It's going to be a great week