It's going to be a fun week this week.  We celebrate our Sun Prairie store one year anniversary and we are hosting a combined Halloween costume pub run.  We hope you can join us!
Tue Oct 27:  Info session for our Winter Destination Training Program-- Fleet Feet Madison @7:15pm- Price increase is November 1st!
Wed Oct 28: Free group fun runs, 3- 5 miles for all paces-- Fleet Feet Madison @5:45pm OR Fleet Feet Sun Prairie @6:00pm (Wear lights & reflectors)
Wed Oct 28:  Fleet Feet Sun Prairie One Year Anniversary Celebration, 7:00pm at Fleet Feet Sun Prairie store.  Join our fun run at 6pm and stay for the party!  Refreshments and prize wheel for some cool swag and product discount.
Thur Oct 29:  Combined Halloween Costume Pub Run--up to 5 miles for all paces at 6:15pm from Paul's Neighborhood Bar Parmenter St, Middleton.  Refreshments, prizes and social hour following.  Costume prizes courtesy of Brooks Running.  Please RSVP via the Facebook event.
Notes:  Deadline to join our Fleet Feet Berbee Derby Teams (5K & 10K) is Wed Oct 28th!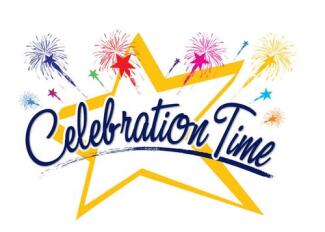 It's going to be a great week!