Join us this week for these free group fun runs.  Please wear reflective clothing and lights as daylight has become shorter and we want to be safe!
Wed Oct 8- Free 2-5 mile group run, Fleet Feet Madison, 5:45pm
Thur Oct 9- Free Branch Street Retreat 5 Mile Pub Run with Nathan Products, 6:00pm-Theme will be Fire Up Your Run with Nathan--Social hour follows
Thur Oct 9- Free Eddie's 5 Mile Pub Run with Pete, 238 E. Main St, Sun Prairie, 6:00pm- Up to 5 miles with social hour following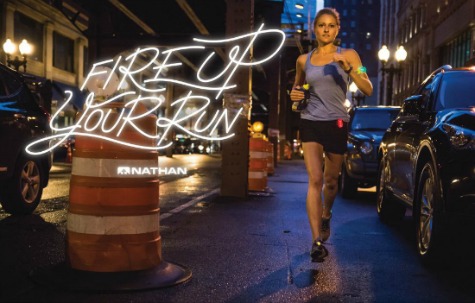 Looking Ahead:
Wed Oct 15- Mizuno Wear Test Night at Fleet Fleet Madison (5:45pm) & Sun Prairie (6:00pm) locations. 2-5 miles run/walk with Mizuno Rider 18 wear test option.  Take these great new shoes out for a test run!
It's going to be a great week!